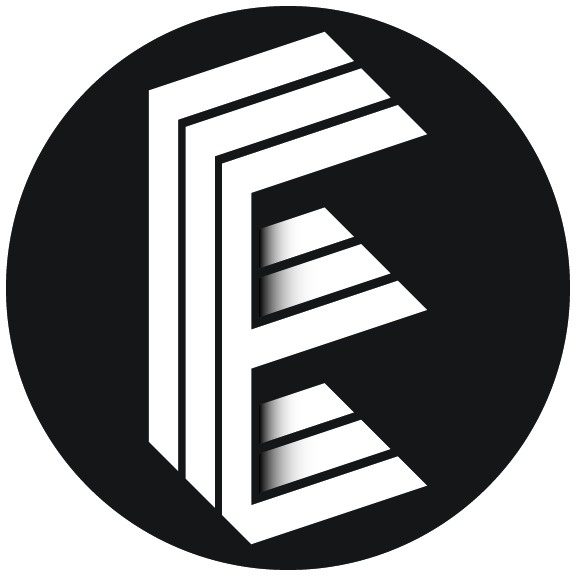 Part-Time Youth Pastor
---
About Edgewood Baptist Church
Edgewood exists to show the greatness of God by loving God, loving people, knowing Christ and making Him known. Our mission is to be a multi-generational, multi-cultural church that reaches out across the street and across the world to see lost, sinful, hurting people find forgiveness, hope, and purpose in Jesus. People from over 30 nations are part of the Edgewood church family. We currently have service in both Spanish and English. We hope to expand into more languages in the future.
Job description
The Youth Pastor will oversee the Student Ministry (Grade 7th -12th), helping students find their joy in God and apply the Word of God to their everyday lives. All duties will be in support of the EBC vision.
The Youth Pastor will answer directly to the Senior Pastor. He or she will receive oversight, scheduled reviews, and training from the Senior Pastor. Time off will be coordinated by the Operations Manager and the Senior Pastor.
Expectations for this part-time job (20 hours a week):
• Support the vision and direction of Edgewood Baptist Church and its leadership.
• Attend Midweek and Sunday services.
• Oversee and be the primary teacher for the Student Ministry.
• Help create a safe and spiritually nurturing environment for students.
• Help maintain the Planning Center check-ins (attendance) and database.
•

Help with setup and teardown of Student Ministry services and events
• Lead the Student ministry team in the planning and communication of teaching series
• Plan events for the students that encourage Christian fellowship and outreach.
• Maintain regular contact with students, leaders, and parents.
• Assist in the budgeting and administrative oversight of Student Ministry
• Attend the weekly staff meeting
• Meet weekly with the Senior Pastor to communicate goals, schedule, and agenda and to receive training from the Senior Pastor
Apply
To apply send your resume and cover letter to ebc-youthsearch@ebc-edmonds.org