Your local team
Meet the team that's ready to support you and your ministry.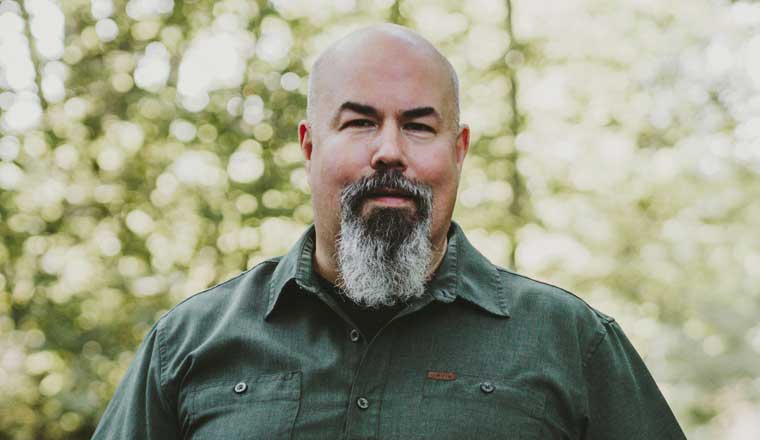 As modeled by our Lord, strong relationships are a key to ministry and mission effectiveness. The leaders you meet, get to know and grow with will improve and empower you for greater ministry impact. Across Converge Northwest, you will meet lifelong friends, engage with co-laborers and share the joys and challenges of following God's call in your life. Connect with us today to learn more about how we can serve your church.
Dr. Nate Hettinga
Regional President, Converge Northwest

---
District Staff
Charlie Worley

Church Planting Catalyst

John Troja

Executive Director, Lake Retreat Camp

Kevin Hollinger

Church Strengthening Champion

Don Horrell

Chaplain

Linden Chace

Executive Assistant

Carter Barnes

Fund Administrator, Church Growth Fund

Brian & Beth Meaden

Executive Directors of Bighorn Ministries

The more I talk to younger planters across differing ethnicities, diversity is a growing desire. And in many of these contexts it's becoming reality.
George Bedlion, Lead pastor