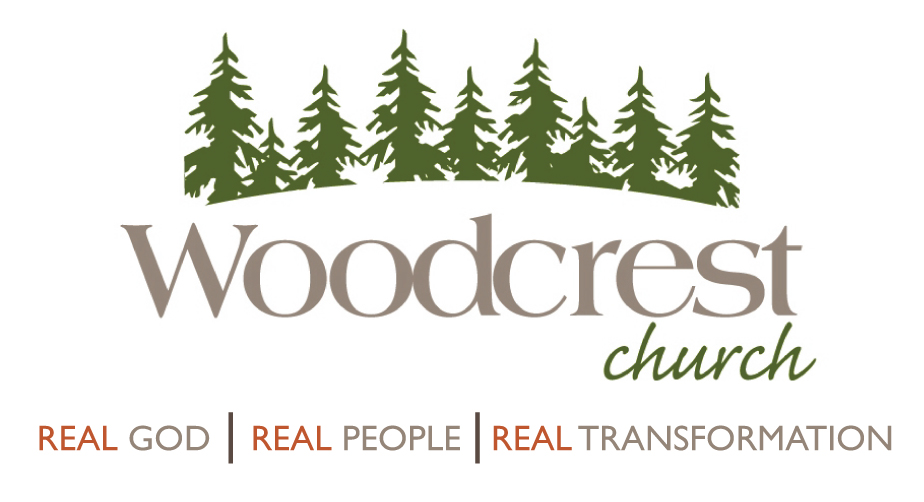 Worship Director
---
About Woodcrest Church
Located in a suburb of the Twin Cities, Woodcrest Church is passionate about making disciples for Christ. The community of Woodcrest includes approximately 300 families. The two contemporary style Sunday worship services draw approximately 250 people each week and the Generations Wing houses around 100 children and students each Sunday. Currently Woodcrest consists of a four-member ministry staff team with a Senior Pastor, Connections Pastor, Student Ministry Pastor and Children's Ministry Director. The ministry of these staff are complimented with additional support staff and multiple ministry teams.
Job description
The vision of Woodcrest Church is summarized; Real God, Real People, Real Transformation. This is specifically implemented through the core values of Gather, Connect and Serve. The Worship Director shall give leadership, structure, support, and vision to the Gather value of the church. Main responsibilities include designing and leading Christ-centered, multi-generational, authentic worship. This individual must have a desire to shepherd the congregation through worship, while providing an excellent musical experience.
Apply
If interested: Email resumes to: searchteam@woodcrestchurch.org
Address resume, cover letter, and video sample of worship leading to: Eli Hart - Worship Director Search Team Chair. Resumes will be received by email only.