Stories of impact
Inspirational stories and news of God's work throughout the Converge movement
Church planting & multiplication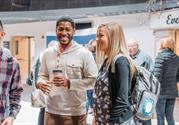 This is a personal invitation for you to come visit a Converge Church Planters Assessment Center (CPAC). If you want to jump start your ability to identify and work with church planters, taking part in an assessment center would be the best way. Besides that, winter is just around the corner and many of our assessments are in warm and sunny locations.
---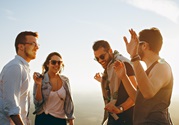 Here are four simple things to look for in potential church planters when you meet people and have those casual summer conversations:
---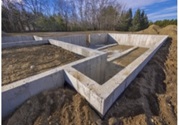 Recently Barna released its most recent State of the Paster survey. The survey revealed the top reasons for pastor burnout are stress, loneliness, isolation, and politics. When you look back over all that's happened in our country and world the last two years, this isn't surprising. Some of you that are reading this are teetering on the verge or burnout, or worse.
---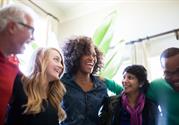 When it comes to hiring staff, it is critical that we look past our initial feelings about a potential hire and look into skill sets and what a candidate is bringing.
---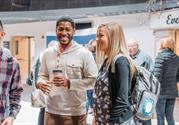 Next month, Converge churches across the country are taking time during their worship service to highlight the importance and value of church planting. We would love to have you and your church participate in this event. To receive more information on Church Planting Weekend, you can look here.