Stories of impact
Inspirational stories and news of God's work throughout the Converge movement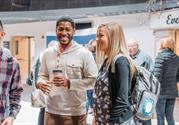 This is a personal invitation for you to come visit a Converge Church Planters Assessment Center (CPAC). If you want to jump start your ability to identify and work with church planters, taking part in an assessment center would be the best way. Besides that, winter is just around the corner and many of our assessments are in warm and sunny locations.
---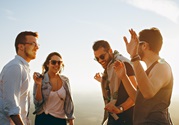 Here are four simple things to look for in potential church planters when you meet people and have those casual summer conversations:
---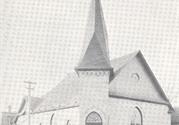 Prior to his retirement from Temple Baptist Church (now Communitas Church) in Brainerd, MN, Bob Evan was researching historical documents for the church's 130th anniversary. He came upon a number of "newsletters" and meeting minutes from the origins of the church. The newsletters were written by and to, other Swedish immigrants in the Brainerd area. And, they were written in Swedish.
---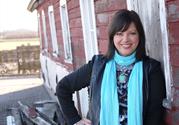 2020 had challenges, discouragement, and change. But God works faithfully amidst the troubles and trials to bring us growth and to bring Himself glory.
---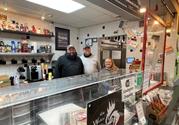 Like many church plants, when Pursuit Community Church launched in the fall of 2018 in Mounds View, MN, they had no office space. At the time, there were only two staff members. "We used to work out of coffee shops, restaurants, libraries, anywhere that had free Wi-Fi and cozy space. That all changed the day I walked into the Winkin Rooster." said Lead Pastor Mark Allen.