Stories of impact
Inspirational stories and news of God's work throughout the Converge movement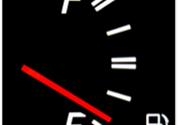 Perhaps now more than ever, your resiliency is being tested. Getting up after being knocked down by adversity is harder. Recovering from crisis and disruption takes longer. Personal resiliency is needed to navigate and effectively serve your churches. But how?
---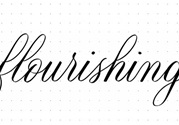 A healthy church. Though it may look different from church to church, it's the desire and goal for every pastor. My growing conviction sees a virtuous cycle where  flourishing people help build a thriving congregation which is sustained by a healthy pastor and leaders. These leaders then invest into the flourishing of individuals and on it goes.
---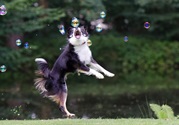 While having lunch with a friend, I found myself drawing on a napkin as I illustrated my growing conviction that the key factor to a thriving congregation filled with flourishing people is a healthy pastor.
---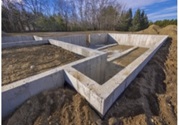 Recently Barna released its most recent State of the Paster survey. The survey revealed the top reasons for pastor burnout are stress, loneliness, isolation, and politics. When you look back over all that's happened in our country and world the last two years, this isn't surprising. Some of you that are reading this are teetering on the verge or burnout, or worse.
---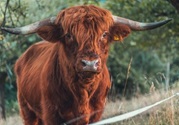 If you were to write down your call to the current ministry that God has called you to, what are some of the words or images that would come to your mind?