Stories of impact
Inspirational stories and news of God's work throughout the Converge movement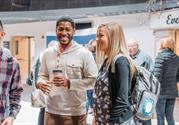 Next month, Converge churches across the country are taking time during their worship service to highlight the importance and value of church planting. We would love to have you and your church participate in this event. To receive more information on Church Planting Weekend, you can look here.
---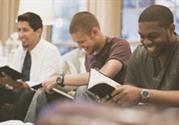 This June, CNC is joining with Converge churches across the country to celebrate and talk about church planting during their worship service. The focus is on multiplication-what it is, why it's important, and why your church is involved (or should be involved).
---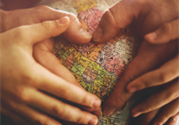 What if your church did not exist? For that matter, what if there were not Bible-believing, Gospel-preaching churches in your community? Who would build relationships and share God's love? How would people's trajectory's be changed from death to life?
---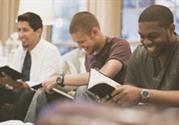 In communicating the overall ministries of Converge North Central, you might often hear us speak of Starting, Strengthening, Sending, and Camping.
---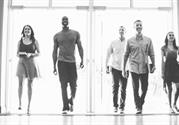 The weekend of June 6th, Converge churches across the country will be talking about and receiving an offering for church planting. The churches of CNC are invited and encouraged to participate.