Stories of impact
Inspirational stories and news of God's work throughout the Converge movement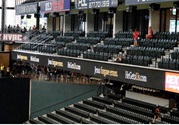 Have you seen those commercials on TV that tell some story about Jesus and end with the phrase, He Gets Us? Perhaps they've come across your social media feed. Or maybe you've seen them on a billboard or in a stadium? If you're a fan of the Super Bowl commercials, you'll see it definitely on February 12!
---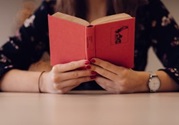 I had always felt life first as a story: and if there is a story there is a storyteller. - G.K. Chesterton The Advent season is a season where the story of Christ's birth is front and center. As pastors, we seek to tell the story in new ways every year. Perhaps it's the Old Testament prophecies that point to the Messiah. Maybe it's the story from the perspective of the shepherds, Magi, Mary, or other participants in the narrative. Regardless, the story is about the promised Savior, born of a virgin in a lowly manger, fully God and fully human.
---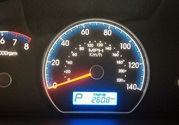 You need gauges. Whether it be in life or in ministry, gauges help identify if you're in the right place, if it's the right time, and if you're spiritually, mentally, emotionally, or relationally ready to meet the challenge. This is even more important when your surroundings are unfamiliar or uncomfortable.
---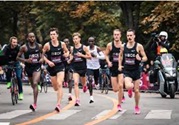 On a misty morning in Vienna in October 2019, the first human in history ran a marathon in less than two hours. Eliud Kipchoge ran the 26.2 miles in 1:59:40. That's averaging one mile about every four and half minutes – for 26.2 miles! This was not a marathon record, as it wasn't an official marathon. The location, circuit, time of year and time of day were all carefully chosen to help Kipchoge run a sub-2 hour time. He was also the only one running, well, sort of...
---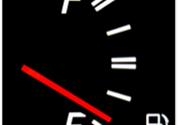 Perhaps now more than ever, your resiliency is being tested. Getting up after being knocked down by adversity is harder. Recovering from crisis and disruption takes longer. Personal resiliency is needed to navigate and effectively serve your churches. But how?