Stories of impact
Inspirational stories and news of God's work throughout the Converge movement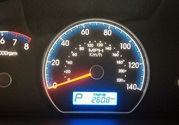 You need gauges. Whether it be in life or in ministry, gauges help identify if you're in the right place, if it's the right time, and if you're spiritually, mentally, emotionally, or relationally ready to meet the challenge. This is even more important when your surroundings are unfamiliar or uncomfortable.
---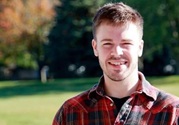 A new church offers a way that you get to know people well. This beginning allows you to have a unique closeness with unbelievers. As you build something from nothing, it forces you to dive deep into relationships and personal discipleship. I had that opportunity with one such person at our Iron Ridge Church. His name was DJ Scholtes.
---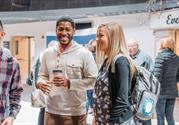 We need to focus on methods of discipleship that impact our next generation. We can no longer assume we are making disciples. Current models of church planting focus heavily on "How" to church plant and often assume discipleship happens. If we are to see this next generation rise and expand God's Kingdom, we need to focus our resources on discipleship. Several years ago, I remember seeing a well-known pastor/speaker at Exponential who traveled with a group of young leaders from his church.
---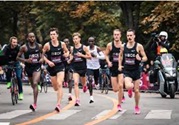 On a misty morning in Vienna in October 2019, the first human in history ran a marathon in less than two hours. Eliud Kipchoge ran the 26.2 miles in 1:59:40. That's averaging one mile about every four and half minutes – for 26.2 miles! This was not a marathon record, as it wasn't an official marathon. The location, circuit, time of year and time of day were all carefully chosen to help Kipchoge run a sub-2 hour time. He was also the only one running, well, sort of...
---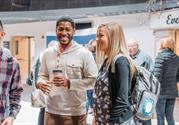 This is a personal invitation for you to come visit a Converge Church Planters Assessment Center (CPAC). If you want to jump start your ability to identify and work with church planters, taking part in an assessment center would be the best way. Besides that, winter is just around the corner and many of our assessments are in warm and sunny locations.