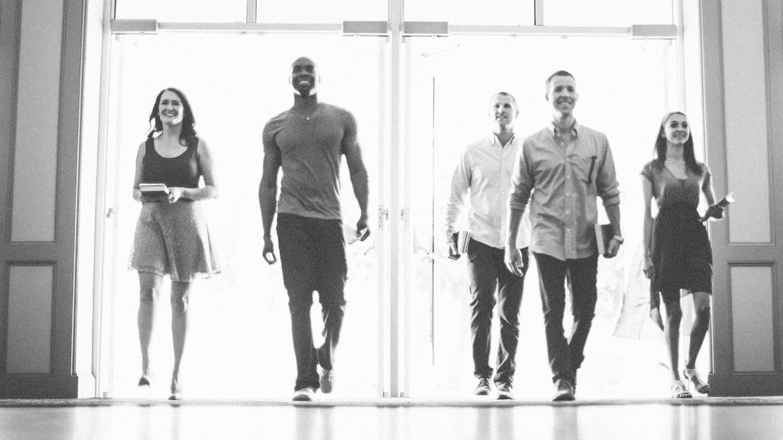 Leadership & Executive Minister Search
Information about Converge North Central search for it's next Executive Minister.
Looking ahead Converge North Central's Search Committee will be communicating with you toward listening, as well as with future process updates as we proceed.
For now, I'm pleased to announce the members of a search committee appointed by the CNC Board of Stewards. The committee is charged with finding a final candidate for the position of Executive Minister of Converge North Central.
The search committee includes:
Kyle Robinson, Executive Pastor at Wooddale Church, Eden Prairie, MN (committee chair)
Jon Tolly, Lead Pastor at Oakwood Community Church, Waconia, MN
Wes Foster, Team (Co) Pastor at The Church at Union Park, Des Moines, IA
Jill Fox, Pastor of Next Gen at Westwood Community Church, Excelsior, MN
Pam Wymore, Retired County Supervisor at Grace Church, Algona, IA
Mark Bjorlo, Lead Pastor at The Journey North, Baxter, MN
Dale Peterson, Executive Director of the Eagle Brook Association, Eagle Brook Church, MN
Mike Howard, Lead Pastor at Revision Church, Des Moines, IA
Paul Johnson, Senior Pastor at Woodridge Church, Medina, MN
Chris Rygh, Executive Pastor of Expansion at Prairie Lakes Church, Cedar Falls, IA
Converge President Scott Ridout will serve as an ex officio member and Jonathan Dahl (Converge North Central Operations and Church Strengthening Director) will provide support for the committee.
I invite you to pray for this team as they search for the next leader for Converge North Central. Look for an announcement for Zoom listening sessions where the search committee will seek your input.
For the Converge North Central Board of Stewards,
Dan Nelson, Chair