Stories of impact
Inspirational stories and news of God's work throughout the Converge movement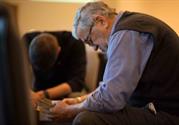 Are you leading your church toward corporate prayer and a vision to expand the gospel into your community?
---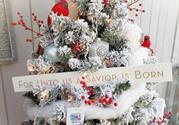 Isaiah 9 points us not only to the child, born in a manger, but also to the Son on the cross at Calvary.
---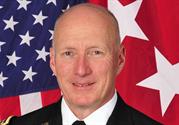 How did a four-star general find a small-town church in Wisconsin?
---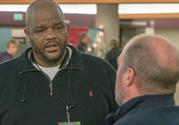 On a warm summer night in May 2007, 4-year-old Jasmine Owens was shot dead while jumping rope in her front yard. This tragedy was the catalyst to catapult Richard Brown and his wife into full-time ministry.

---
---