Stories of impact
Inspirational stories and news of God's work throughout the Converge movement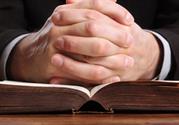 A sustaining local church has a biblical order to it. At a foundational level, this order begins with a biblically qualified elder/pastor (1 Timothy 3:1-7, Titus 1:5-9, 1 Peter 5:1-5) who is surrendered to Christ and to biblical accountability (1 Timothy 5:19-22).
---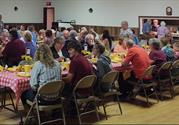 As a multi-generational gathering shared their experiences of spiritual development and life change, the vast majority pointed to a variety of Sunday school teachers who had profoundly impacted their lives by serving as relational and living examples of the applied truth of God's word.
---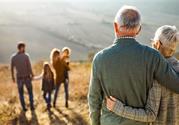 Four points to discuss to help an aging church grow younger by reaching young families.