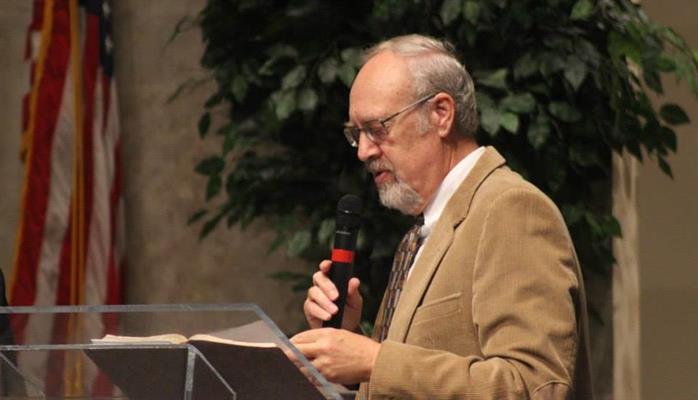 Larry Odle Memorial Incarcerated Ministries Fundraiser
The gala has come and gone, but the fundraiser continues.
In Memorial to Larry Odle
From Greg Friesner, Director of Incarcerated Ministries:
Larry Odle was a husband, father, pastor, friend and mentor to many. He was a pillar at Converge Heartland and Faith Baptist Fellowship of Sioux Falls, SD. "God what are you up to? I don't understand," is a question I had after receiving a call this past Thanksgiving from Kay Odle informing me of my friend Larry's death.
His wife Kay had called because she was concerned about her son Jesse and how he would respond to his dad's passing into God's Kingdom. Kay's concerns were not unfounded. Chaos and hardship would ensue. Larry and Kay's son Jesse would spiral into darkness and despair following Larry's death. But the gospel of Jesus Christ shined brighter as Jesse would accept Jesus Christ as Lord Savior the day before he took his last breath.
The fundraising gala event was sponsored by Faith Baptist Fellowship Prime Time in honor of Larry Odle. Around 200 people were in attendance, and it was a night of testimony to how Jesus is changing lives through the jail and prison ministries. There is still time to give toward the $30,000 fundraising goal!

After comparing different organizations, we made the decision to join Converge based on the leadership. I've never been around a group of more grace-filled yet driven leaders. Joining Converge was one of the best decisions we've made.
JJ Alderman, Missionary, Africa