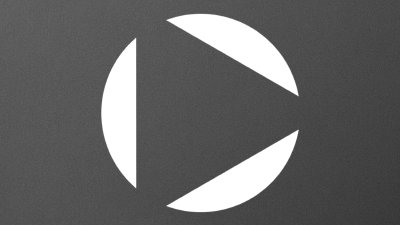 Lead Pastor
---
About Mission Community Church
The MISSION story begins with a small group of people meeting in a living room with a dream and a calling to plant a church in the rapidly growing East Valley.
On October 1,1995, the church, at the time known as Superstition Springs Community Church (SSCC), held its first public service in the cafeteria of Highland High School.
After 10 years of growth and momentum, SSCC moved onto its current property on Elliot Rd. in Gilbert.
In 2009, the church and its leadership decided to change the name to MISSION Community Church to better match its Gospel purpose. A year later, MISSION held the grand opening of its brand new worship center and campus facility. Currently, MISSION has over 2,000 people in attendance each weekend.
MISSION is located in the heart of Gilbert, Arizona. During the last three decades, Gilbert has seen tremendous growth, increasing in population from 5,717 in 1980 to more than 242,955 in 2015. Many recent accolades, including being named the 2nd Safest City and the 22nd Best Place to Live in the country, explain why so many want to live and do business in Gilbert.
Job description
The next Lead Pastor of MISSION will continue the forward momentum of the church by acting as the primary voice of the church body, producing effective ministry efforts, and efficient ministry services. The role is also responsible for vision achievement, aligning the strategic plan to the vision, and adhering the annual budget to the strategic plan.
Apply
This is a multi-step hiring process. More detailed job responsibilities and requirements will be outlined in the pursuant steps. All applicants information will be held in strict confidence.
Please apply at the following website: Lead Pastor