Stories of impact
Inspirational stories and news of God's work throughout the Converge movement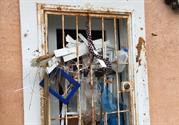 Grand Bahama woman credits God for her family's deliverance during Hurricane Dorian.
---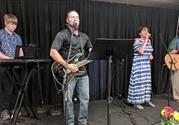 Return to Wildwood, Florida, is "not really about a building but discovering what gives us the best opportunity to share the hope of the gospel in the community."
---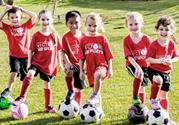 Youth sports is a big business. What if this big business was used strategically to promote God's mission? What if youth sports activities were intentionally game-planned to launch life-giving churches? Imagine the possibilities.

---
---