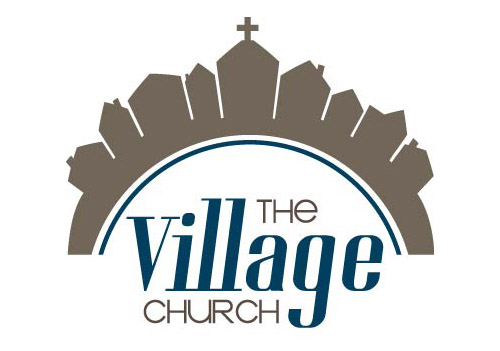 Lead Pastor
---
About The Village Church of Baldwin
Describe your church organization
The Village Church is a God-driven, prayer fueled community escorting people to center their lives in Jesus. We help people learn to follow Jesus with others in a community of faith that is actively engaging the world around us. We've organized ourselves around relationships rather than programs. Following Jesus is about learning to live with Jesus and learning from Jesus how to live. Jesus had relationships in three dimensions - UP with his Father; IN with his followers; and OUT with people not yet his followers. The Village Church is about leading people in their next step in relationships UP, IN and OUT. Our mission is to make Jesus the most talked about person in our part of the world.
Job description
Job description (include skills, requirements, etc.)
TEACHING: Prepare expository and topical sermons through God's leading, a thorough knowledge of the scriptures and sound doctrine, and with sensitivity to the needs of the church. Ministering to the congregation from a belief that the Bible is the inerrant, infallible Word of God.

DISCIPLESHIP: Understand and cultivate the spiritual gifts of the congregation,

giving opportunities and encouragement for the use of these gifts in worship, evangelism, and the building up of the Body of Christ.

The expectation is not that the pastor of The Village Church will do the ministry of the church exclusively, but that he will build the capabilities within the congregation to execute the ministry of the church.

SHEPHERDING: Connect with the congregation personally and compassionately as we go through life. Provide guidance and wise counsel in life's tragedies and triumphs. While holding Jesus up as the primary focus,

help guide the church body to maturity in spiritual growth and godly wisdom as kingdom ambassadors.

OUTREACH: Leading the church to engage with the community for service and evangelism. Build relationships with local church leaders to further God's Kingdom.

CHURCH LEADERSHIP: Providing vision and leadership for the congregation and all of its ministries and affairs. Serving as chairperson of the Elders.

STAFF LEADERSHIP: Provide ongoing support and spiritual oversight of church staff. Be personally involved in selection and supervision of staff members as needed.

ADMINISTRATION: Participate in the planning of the church budget in cooperation with the church management team in preparation for congregational approval.