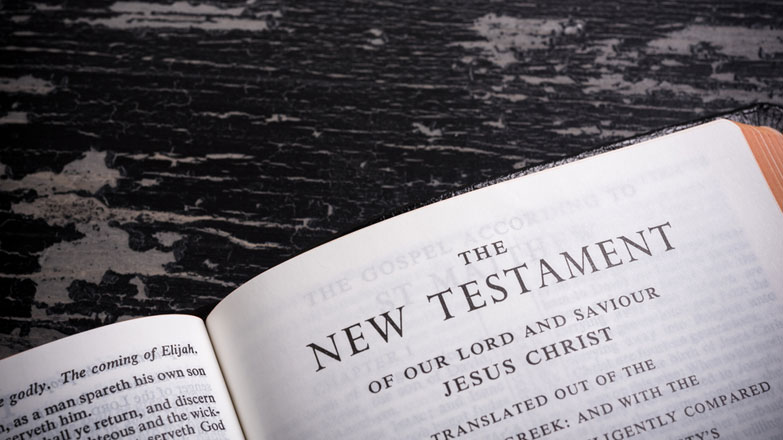 PROJECT
Great Sea Port Project
Mediterranean
Status: Raising support
ID: 32652
Help us give away the good news of Jesus to Muslims traveling to North Africa
Monthly funding progress: 0%
Description
This project involves the yearly distribution of hundreds of thousands of New Testaments, some form of the JESUS Film, books by Josh McDowell, and Wonder Books for children to the millions of North Africans who travel by ferry each year between Africa and Europe.

This project organizes the involvement of Christians from the host countries as well as from other parts of the world through short-term teams in the summer months, and also allows for Arabic-speaking Christians to share the gospel with all who show interest. For the interested, opportunity is given to meet with other believers who live near where they themselves reside.
Mediterranean //
People and cars pour into these ferries headed to North Africa. This port ministry sends them with a copy of God's word.
Live out your faith today. Help take the gospel to the ends of the earth.