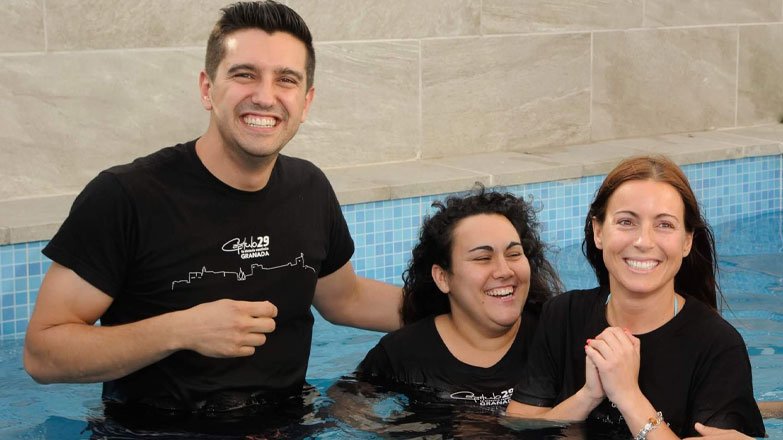 PROJECT
C29 Granada Church Project
Granada, Spain
Status: Raising support
ID: 32641
Help C29 Granada reach and impact its society through the gospel of Jesus.
Monthly funding progress: 0%
Description
C29 Granada was planted five years ago in Granada, Spain. Its heart and focus is to reach and impact its society which is less than 1% evangelical, and in particular, the university population in the city. Granada is an important city of influence in its region for many reasons, and the university has over 60,000 students, with less than 100 currently involved in an evangelical church. The University of Granada also receives the largest number of international students of any city in Spain, thus being positioned to have an influence far beyond its city limits. This church is also seeing opportunities to reach out to immigrants coming from many other countries into the region.
God has blessed C29 Granada since its beginnings five years ago, and it is now moving for the first time to a building of its own, strategically positioned near the university campus. There is a lot of work to do be done on the new facility, and we cannot do it alone. Help C29 Granada furnish and equip its new space, to broaden its impact now and for years to come!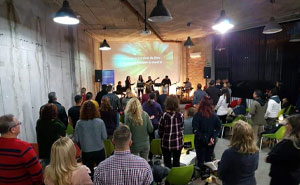 Granada, Spain //
C29 church service.
Live out your faith today. Help take the gospel to the ends of the earth.