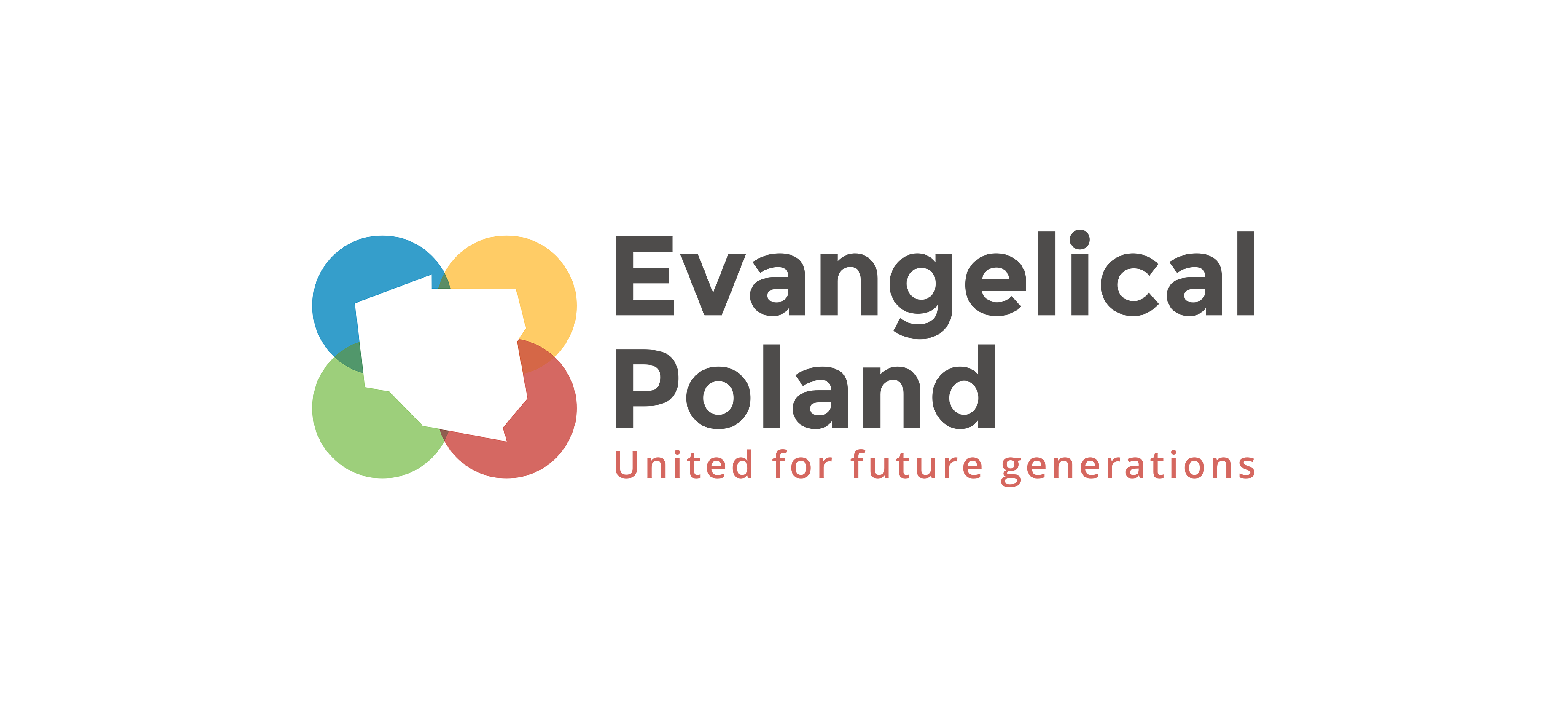 PROJECT
Evangelical Poland Project
Poland
Status: Raising support
ID: 450157
Evangelical Poland is a ministry developed and led by Poles to help promote collaboration among evangelicals to reach Poland with the gospel.
Monthly funding progress: 0%
Description
Evangelical Poland's mission is to work together as evangelicals to increase God's kingdom through church development, education, charity, community service and a media presence. With a focus on these five key areas, Evangelical Poland's 30-year vision is collectively to plant 4300 new churches, train 100,000 leaders and see Poland's evangelical population increase from 0.2% to at least 1%.
Current Projects
Evangelistic Outreach Project
Mentoring Academy
Who are Evangelicals Brochure
Raising Kids to Follow Jesus Video Series
Live out your faith today. Help take the gospel to the ends of the earth.