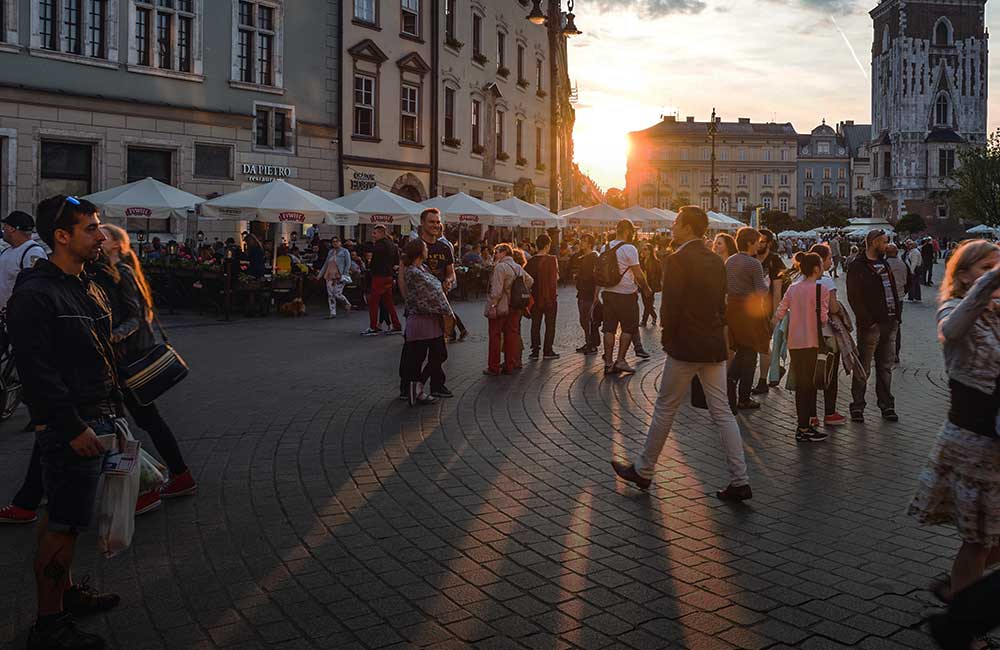 PROJECT
Deaf Ministry Project
Poland
Status: Raising support
ID: 450156
We are asking God for a gospel movement among the 50,000 unreached deaf people living in Poland.
Monthly funding progress: 0%
Description
There are 50,000 deaf persons throughout Poland, but only about 50 known Christ-followers in this community. There are many obstacles to reaching the remaining population of deaf Poles, ranging from isolation and lack of resources to the diversity of signed Polish. Perhaps the greatest immediate need is a translation of the Bible into Polish Sign Language. Currently, the Polish deaf community has no access to the word of God in their heart language.
Current Projects:
Bible translation
Evangelistic outreach
Live out your faith today. Help take the gospel to the ends of the earth.