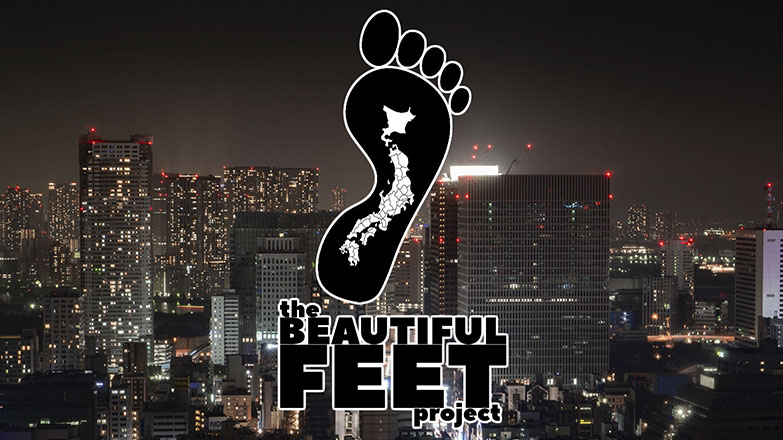 PROJECT
The Beautiful Feet Project
Tokyo, Shingu, Iwate, and Sendai Japan
Status: Raising support
ID: 510028
Partner with The Beautiful Feet Project to minister to Japan, the second-largest unreached people group in the world.
Monthly funding progress: 0%
Description
"How beautiful are the feet of those who bring good news!" Romans 10:15
There are 127 million Japanese and less than 1 percent know Christ, making them the second-largest unreached people group in the world. Additionally, the workers are few in Japan. For every 1 pastor or missionary, there are 56,000 Japanese to reach. Japan has been known as the missionaries graveyard where you could work the soil for a lifetime and see no fruit.
Yet we believe we will see the gospel flourish in years to come.
The Beautiful Feet Project
aims to equip and mobilize leaders to Japan to be a bridge between the community and the local church. This is accomplished by meeting the needs of the local community through sports ministries, English cafes, English kids bible camps, cooking ministries, etc. All of this is done in partnership with the local Japanese church, to ensure that the church can continue to disciple those who take steps towards Jesus.
It is our vision to build a leadership development pipeline that will equip and mobilize 100 short term missionaries a year to Japan. Your prayers and financial support will enable The Beautiful Feet Project to live into this multiplicative God-sized vision by leading teams to Japan every summer.
It is our hope that God is breaking the hardened spiritual soil of Japan and cultivating a gospel movement in softened hearts. We're excited to see Japan removed from the unreached people group lists in our generation.
To learn more about our ministry: www.tbfpjapan.com
To join our prayer team contact me at tbfpjapan@gmail.com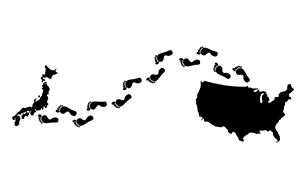 Tokyo, Shingu, Iwate, and Sendai Japan //
Live out your faith today. Help take the gospel to the ends of the earth.