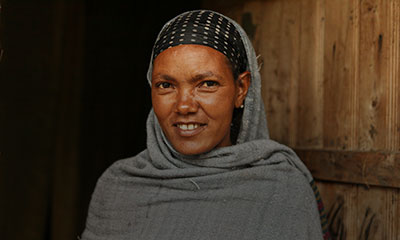 PROJECT
Metro Dakar Initiative
Dakar, Sénégal
Status: Raising support
ID: 663999
We are in the process of launching multiple Disciple Making Movements in the capital, with a special focus on the least reached ethnic groups.
Monthly funding progress: 0%
Description
Dakar is the capital city of Sénégal, West Africa. It is the westernmost point on the continent, with a population of 3 million people and growing. Dakar is a transportation hub for West Africa, with the largest port in the sub-region, and a magnet for university students from every French-speaking country in Africa. The country is 95% Muslim and 4% Catholic. Only ~0.02% of the Senegalese in Dakar are evangelicals.
Our vision: We are asking God for 10% of the Dakar metro population to become Christ-followers, gathered into multiplying, culturally appropriate Kingdom communities.
Enabled by the Holy Spirit, we aspire to do this by launching multiple disciple making movements in different segments of the population, with a special focus on the least reached ethnic groups.
Near term goals:
Expand and deepen our prayer network: We are working toward having 1,000 people fasting and praying for the people of metro Dakar and God's Kingdom work here.
Identify like-minded existing ministries and partner with them: Already, there are exciting possibilities, such as working with WEC and a few national pastors in a poor suburb of Dakar. Another is partnering with CMA as they train, equip and encourage a small group of Fulani believers.
Recruit additional long-term global workers: We need more expatriate missionaries to take advantage of ministry opportunities.
Develop new leaders from the harvest: We place a high value on training new leaders from the harvest, equipping them to carry on the work.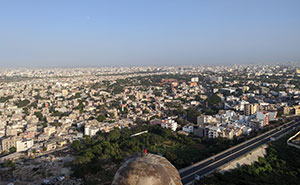 Dakar, Sénégal //
A partial view of Dakar from the top of the African Renaissance Monument.
Live out your faith today. Help take the gospel to the ends of the earth.