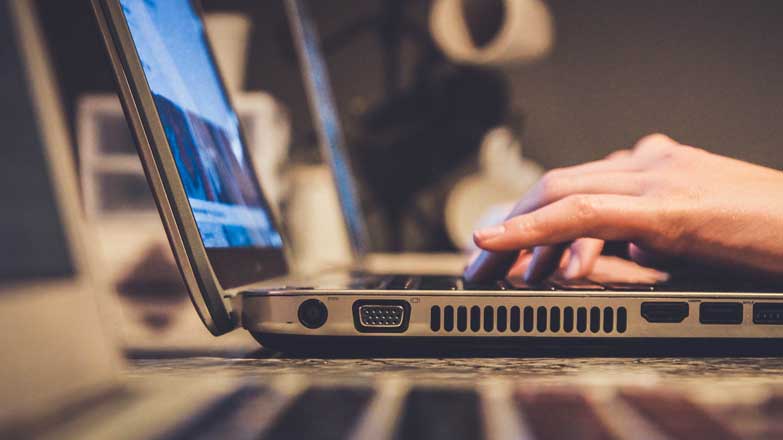 Privacy policy
To better protect your privacy we provide this notice explaining our online information practices and the choices you can make about the way your information is collected and used.
Mission Statement Converge MidAtlantic is a movement of churches working to help people meet, know and follow Jesus. We do this by starting and strengthening churches together worldwide.
Values (4 icons) • Spiritually Devoted-Over 25,000 Attendees in 99 Gospel-Centered churches in nine states • Missionally Driven-22 New churches started since 2010 • Relationally Connected-77 pastors and leaders engaged in regional LEAD teams • Culturally Diverse-38% of Converge MidAtlantic are cultural or ethnic 4. Quote "With Converge, we get the support we need to stay in the game of ministry. It has been a safe place for us to bring our wins and our struggles of ministry." Nikki Broughton, Director of Connection New Hope Church-Wooster, OH
START
An increasing number of Americans today do not practice a personal faith in God. In response, Converge churches like yours are committed to starting new congregations so that every neighborhood can have a vibrant, gospel-centered church.
2. Stats a. $2,500 average cost to send candidates to the Assessment Center b. 12 ministry couples attended the church planting assessment center in 2019 c. 18 church planters in the pipeline for 2019 3. Quote "Converge has nurtured, equipped, trained and loved us like no other. We are forever grateful to God for leading us to become a part of the Converge MidAtlantic family." Brian Thompson, Church Planter, D.C. Area 4. CALL TO ACTION: Your partnership and gifts to Converge MidAtlantic are helping more people follow Jesus through new churches.
STRENGTHEN
We are convinced that healthy churches are led by healthy leaders, and pastors thrive when they have environments to strengthen one another. For this reason, Converge MidAtlantic creates gatherings so that you and your church leaders can share best practices, advance in your ministry skills and grow together.
Stats a. 21% of funds go to church strengthening b. 267 people attended United Conference in June 2019 c. United Conference had 14 workshops led by Converge pastors and leaders and 6 main session speakers. 3. Quote "Converge MidAtlantic also provided our church with a ministry coach to guide us through our revisioning process. And personally, Converge helped me find a coach to grow me and shape me into the pastor my church needs me to be." Jared Heaton, Lead Pastor, Lakewood Baptist Church 4. CALL TO ACTION: Together, we can strengthen churches and reach more people for Jesus!
SEND
Converge MidAtlantic churches, like yours, are raising up a new generation of missionaries to reach the world. In partnership with Converge International Ministries and The Timothy Initiative, your church can engage in strategic, global initiatives.
2. Stats a. 33 Converge Missionaries from our district in 14 different countries b. 1522 Children Sponsored through Compassion International (we could link this to Compassion International MidAtlantic page) c. 16 churches partnering with Compassion International 3. Quote "Converge was the connector that helped us find a partner just outside of Tokyo. Through that experience, I fell in love with Converge's global vision to focus on least-reached people groups on earth—so much so that I'm now joining them as the Japan Initiative leader. " Brian Lusky, Japan-Initiative, Grace Church Erie, PA 4. CALL TO ACTION: You can help start new churches in some of the least-reached areas of the world, so that everyone has the chance to hear and accept the Good News! NOTE: Not sure to add the Biblical Diversity, Vietnamese United Gathering & Camp Burton. I know that we need to feature this somehow, but maybe not in page. Might work better as a story or blog. Thoughts??
Biblical Diversity F. Vietnamese UNITED Worship Gathering G. Camp Burton