Stories of impact
Inspirational stories and news of God's work throughout the Converge movement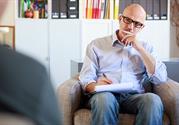 ---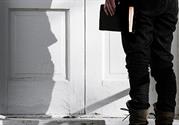 Are we willing to be inconvenienced by the sufferings of the neediest among us and spend time engaging and loving lost people in our own community? Or will we continue to pretend not to notice the pain, suffering and trauma taking place in our city?
---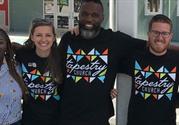 An African-American church and an Anglo church in Oakland, California, decided to become one church "to be a display of God's love for the world."
---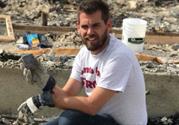 "God knew what he was doing. This was a God-sized task, and it took God-sized support."
---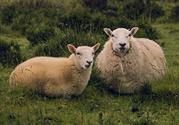 As Easter approaches, here are three resurrection reminders.
---

---