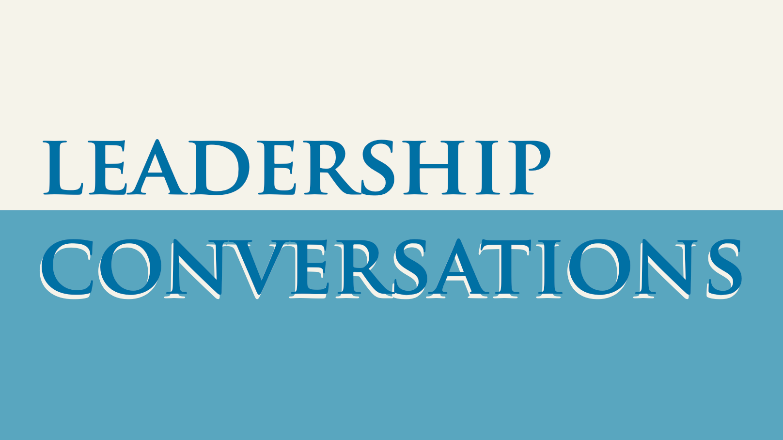 EVENT
Leadership conversations with President Scott Ridout
Friday night in Richmond OR Saturday morning in Tracy
And the things you have heard me say in the presence of many witnesses entrust to reliable people who will also be qualified to teach others. - 2 Timothy 2:2
Please join us for a time of leadership conversations with Converge President Scott Ridout. We're looking forward to gathering leaders from across Converge Pacwest to address the greatest challenges for church leadership today.
There are two opportunities: in Richmond on Friday, August 26th, from 4pm-7pm or in Tracy on Saturday, August 27th, from 10am-1pm.
This time is designed for you! Groups will gather and then the participants will discern what leadership conversations should be addressed. We will do everything we can to make sure that you are better equipped for the ministry that God has called you to. So join us!
Snacks will be provided but you'll want to plan for your regular meal before or after the event. If you should have questions, please contact us at info@convergepacwest.com or 209-830-6222.

SPEAKER: SCOTT RIDOUT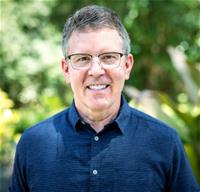 Scott has served as the president of Converge since November 2014 and concludes his time in the role later this month. Prior to 2014, he was the director of generosity for Converge from 2007-2014, concurrently with his time pastoring at Sun Valley in Gilbert, Arizona, for 22 years. He serves on the boards of Axelerate, Bethel University and The Timothy Initiative. Scott also serves the Finish the Task initiative working with denominations worldwide. He and his wife, Lisa, have been married since 1988 and have three adult children, Jon, Ashlyn and David. He loves God, the local church and simply wants to help people meet, know and follow Jesus.

Converge was an incredible source of support for me and our church during a very difficult situation. The Converge PacWest leadership was by my side every step of the way to support, guide, and pray with me. I also really appreciate the quarterly LEAD Team meetings--they are time very well spent with a great group of people.
Scott Borman, Lead Pastor at New Covenant Community Church in Fresno, CA