Story
Lifespring Church is a new church starting in Chico, California, by Luke and Joy Buyert. The Buyerts have led student ministry in another church in Chico for over 13 years, and in the summer of 2015 they sensed God's call to plant a new church in Chico. They approached their church leadership and received their blessing, and have been sent out to start something new with their support.
In February 2016, they began to meet in their home with approximately 10 families, all in hopes of launching services in the Fall of 2016. We invite you to help us launch this new ministry aimed at reaching people who are disconnected from God in Chico. If you would like to find out more about the Buyerts and their ministry, you can visit their website at www.lifespringchico.org.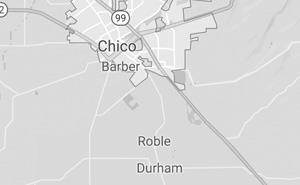 Live out your faith today. Help take the gospel to the ends of the earth.