My story
Having a heart for San Francisco, Joel and Holly Slater moved to the city, with the calling 'to make Jesus famous in the city, one changed life at a time.' Their team is excited to engage the Mission Bay neighborhood to community groups which will lead to launching 7SF Church in 2016. For more information, check out:
http://www.7sf.church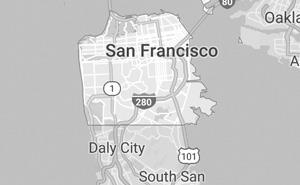 Live out your faith today. Help take the gospel to the ends of the earth.