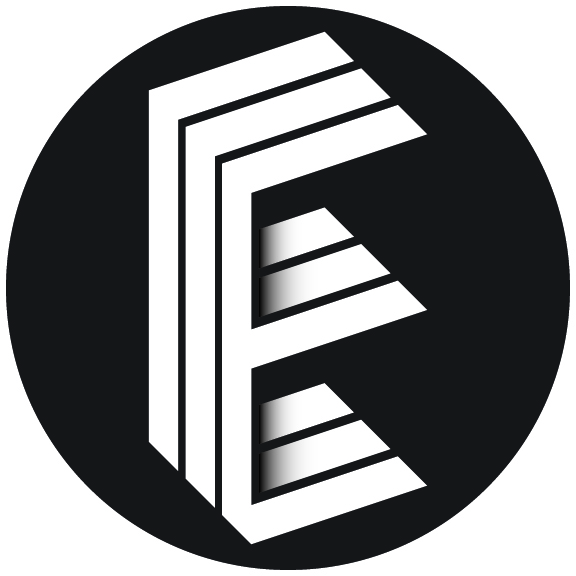 Worship Music Director
---
About Edgewood Baptist Church
Edgewood exists to show the greatness of God by loving God, loving people, knowing Christ and making Him known. Our mission is to be a multi-generational, multi-cultural church that reaches out across the street and across the world to see lost, sinful, hurting people find forgiveness, hope, and purpose in Jesus. People from over 30 nations are part of the Edgewood church family. We currently have service in both Spanish and English. We hope to expand into more languages in the future
Job description
The Worship Music Director will use music to help people find their joy in God and connect their emotions to truth. The director is responsible for directing and overseeing the musical praise and worship ministries of EBC to ensure God is glorified, hearts of the congregation are prepared to worship, and team members are placed in a position to succeed.
This includes music selection, volunteer recruitment and development, audio/visual team development, and the overall supervision necessary to ensure a successful and God-honoring worship experience for all EBC services. All duties will be in support of the EBC vision. This position reports directly to the Senior Pastor.
Duties
1. Be part of the staff leadership team, and partner with church members to joyfully worship God.
2. Select music for church services that promote sound doctrine and passionate praise.
3. Coordinate with the Leadership Team and the Senior Pastor in order to carry out the overall vision of EBC.
4. Lead regular practices for those participating in worship ministries that help people play and sing skillfully for the glory of God.
5. Lovingly lead the Worship Team and Audio/Visual Team so that they joyfully pursue excellence.
6. Assist in developing an annual budget for the Worship Ministry and manage spending to budget.
7. Conduct regular evaluations of the ministry.
8. Perform other duties as assigned by the Senior Pastor.
Qualifications
1. A devoted follower of Christ.
2. A life-learner who enjoys building a grace-filled environment.
3. Shows creativity in creating a worship experience that connects emotion to truth.
4. A team builder who brings out the best in those around him/her.
5. Able to lead multi-generational, multi-cultural worship music.
6. Able to read music.
Apply
Please send resume and cover letter to
ebc-worshipsearch@ebc-edmonds.org