Story
Initial objectives will focus on the major metropolitan areas of Tokyo (38 million), Nagoya (10 million) and Osaka (19 million)

Traditional church planting methodologies, while not ineffective, have not produced exceptional outcomes. We are convinced broadening evangelistic, church-planting and cooperative strategies is a Holy Spirit led direction for future ministries by Converge in Japan.

We expect to see 2% of the population as Jesus-followers by 2050.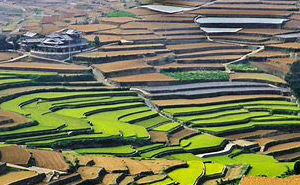 Japan //
Will it be in your generation that the fields are ripe and ready for harvest?
Live out your faith today. Help take the gospel to the ends of the earth.