Stories of impact
Inspirational stories and news of God's work throughout the Converge movement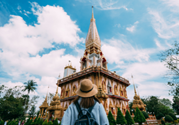 Meet Joyce Fleck, a Converge missionary appointee preparing to move to Thailand to teach English and share the gospel.
---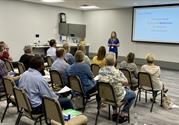 Converge International Ministries own Candace Fish talks all things church mobilization in the Northeast District.
---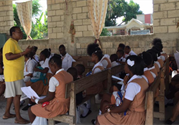 Learn about Haiti One by One, a program that gives impoverished children in Haiti an opportunity to have a Christian education and how you can help.
---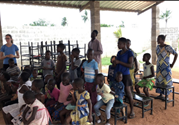 Join Beraca Baptist Church in the 12 Verse Challenge to eradicate Biblical poverty in Togo.