Stories of impact
Inspirational stories and news of God's work throughout the Converge movement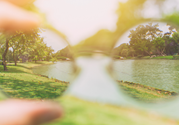 We are asking God for a gospel movement among every least reached people group in our generation. Part of the Converge strategy to accomplish this vision is through a partnership with The Timothy Initiative ("TTI").
---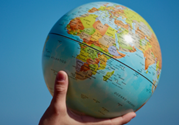 Author Thom Schotnaus tells the story of how God called him to spread the Gospel around the world.
---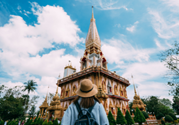 Meet Joyce Fleck, a Converge missionary appointee preparing to move to Thailand to teach English and share the gospel.
---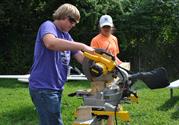 Students at Chapel of the Cross gave back to their community through workcampNE.
---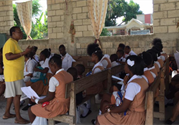 Learn about Haiti One by One, a program that gives impoverished children in Haiti an opportunity to have a Christian education and how you can help.