Stories of impact
Inspirational stories and news of God's work throughout the Converge movement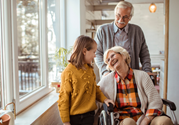 What makes communicating with another generation so challenging? Dive in to the unknown divide that many often face in their church community.
---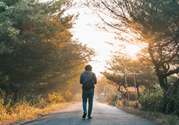 Read the third and final part of the Pastoral Self-Care series by Dr. Raymond Pendleton.
---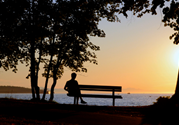 Dr. Raymond Pendleton, former Senior Pastor of Counseling at Gordon-Conwell Theological Seminary, guides Pastors through mental health in part two of this three part series.
---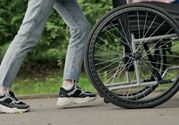 Often when we use the word "diversity" we think of race. Let's dive into what disability diversity means when we talk about "biblical diversity."
---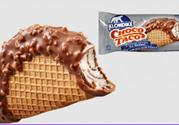 A national crisis swept social media this summer. Klondike announced they end of production of the classic ice cream treat known as the "Chaco Taco." Is it possible that we can learn three key lessons for our churches from this?