Stories of impact
Inspirational stories and news of God's work throughout the Converge movement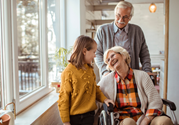 What makes communicating with another generation so challenging? Dive in to the unknown divide that many often face in their church community.
---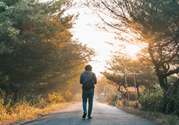 Read the third and final part of the Pastoral Self-Care series by Dr. Raymond Pendleton.
---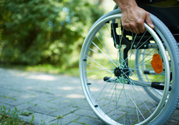 Under the umbrella of diversity, we look at disability. How can we find joy in this? It's time to get a fresh perspective from an inspiring story about how one woman saw her disability as a strength in her walk with Christ.
---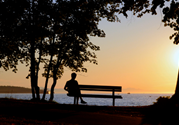 Dr. Raymond Pendleton, former Senior Pastor of Counseling at Gordon-Conwell Theological Seminary, guides Pastors through mental health in part two of this three part series.
---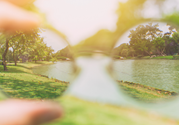 We are asking God for a gospel movement among every least reached people group in our generation. Part of the Converge strategy to accomplish this vision is through a partnership with The Timothy Initiative ("TTI").