Stories of impact
Inspirational stories and news of God's work throughout the Converge movement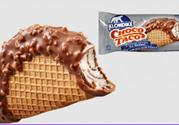 A national crisis swept social media this summer. Klondike announced they end of production of the classic ice cream treat known as the "Chaco Taco." Is it possible that we can learn three key lessons for our churches from this?
---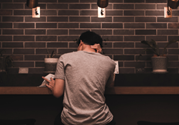 Pastoral ministry is a sacred calling. It requires the best that we have in terms of serving a congregation. The tasks seem overwhelming at times and there is often a long list of unfinished business that must be carried over to the next day. The accumulated demands are confusing. Where to start? There is no end of what need to be done.
---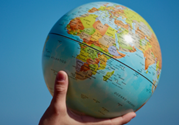 Author Thom Schotnaus tells the story of how God called him to spread the Gospel around the world.
---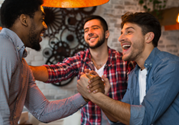 Christian friendships are valuable. What does that look like in your life?
---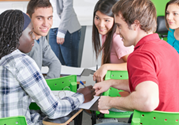 Celebrate Black History Month by having conversations. We can't talk about change if we're not talking.