Navigating our anxious world has left many followers of the way feeling wounded and weary. Yet Christ has promised, that in our weakness He is strong. As we humble ourselves, he will lift us up. Our calling in this moment: Remember - the power and presence of the living God is the only hope we have and the greatest gift we could ever imagine. Reconnect - we experience God's power as we surrender our silos and strive together to advance the Kingdom of God. Rejoice - God is at work. Transformation is happening. Grace is on the move. Renewal and revival are possible. Join us at Advance 2022 as together we pray and pursue a great reawakening.
Groton Bible Chapel
66 Toll Gate Road
Groton, CT 06340

Dr. Michael Henderson
Vice President of National Ministries at Converge, Senior Pastor of New Beginnings Church
Dr. Michael L. Henderson Sr. is God's visionary for New Beginnings Church. He founded the church in 1999, along with his wife and only twelve members. Through his faithful leadership, the church has grown to over 8000 members. Dr. Henderson is a native of Akron, OH, where he began his ministry work. He served as a Ministerial Staff Pastor at "The House of the Lord" for ten year where he completed his training. He earned a Bachelors of Arts degree in Communication and Theology at the International Bible Institute and Seminary, Orlando, Florida. In October of 2009, Dr. Henderson received an honorary Doctorate of Divinity from St. Thomas Christian College in Jacksonville, Florida. He is currently pursuing a Masters of Art in Organizational Change in Ministry and Leadership at Wheaton College, Wheaton, IL. In the fall of 2014, Dr. Henderson published his first book, A Good Man Is Hard To Find: Adam Where Are You? Dr. Henderson has a passion for church growth and development and has been actively involved in planting four churches, including New Beginnings Church in Matthews, NC, Indian Trail, NC, and Harrisburg, NC. He serves as the Vice President of National Ministries for Converge Worldwide. Dr. Henderson is a committed husband, father, and faithful spiritual leader.

JJ Alderman
6 Degree Initiative Leader, Converge International Ministries
JJ Alderman grew up as a missionary kid in northern Togo from the age of six. After meeting his wife Melissa in college, the Aldermans married and have spent the last 13 years planting churches among unreached people groups in southern Togo, West Africa. He leads the 6 Degree Initiative with Converge International Ministries.
He has a passion to see leaders and organizations grow to their full potential. He loves helping the church propel the Gospel forward to take kingdom ground among those who have never heard.
JJ and Melissa have three daughters and base in Orlando, FL when not in Togo. On a day off, he loves to ride his road bike, drink a good cup of coffee, and read a book.

Rob Wheeler
Senior Pastor, Osterville Baptist Church
Rob Wheeler is the Senior Pastor of Osterville Baptist Church because he believes that the local church is God's missional engine to fulfill the Great Commission. He is driven to build healthy sustainable churches by equipping church members to do the work of the ministry (Ephesians 4:12). OBC joined Converge NE over five years ago, because Converge values starting, strengthening and sending. Believing in likeminded partnership (ie. We are better together), Rob desires for OBC to be a part of a movement of churches devoted to church health and church planting. Rob received a Master of Divinity from Moody Theological Seminary. He also enjoys taking daily walks with his wife, Katie, playing with his three kids, Lexi, Zac and Isaac, building meaningful friendships, weightlifting, listening to podcasts on culture and reading a broad spectrum of good books.
Friday
Oct 14
7:00 p.m. Night of Worship
Saturday
Oct 15
8:30 a.m. Check-In
9:00 a.m. Session 1
10:45 a.m. Break
11 a.m. Business Meeting
11:45 a.m. Lunch
12:45 p.m. Session 2
2:00 p.m. Event Ends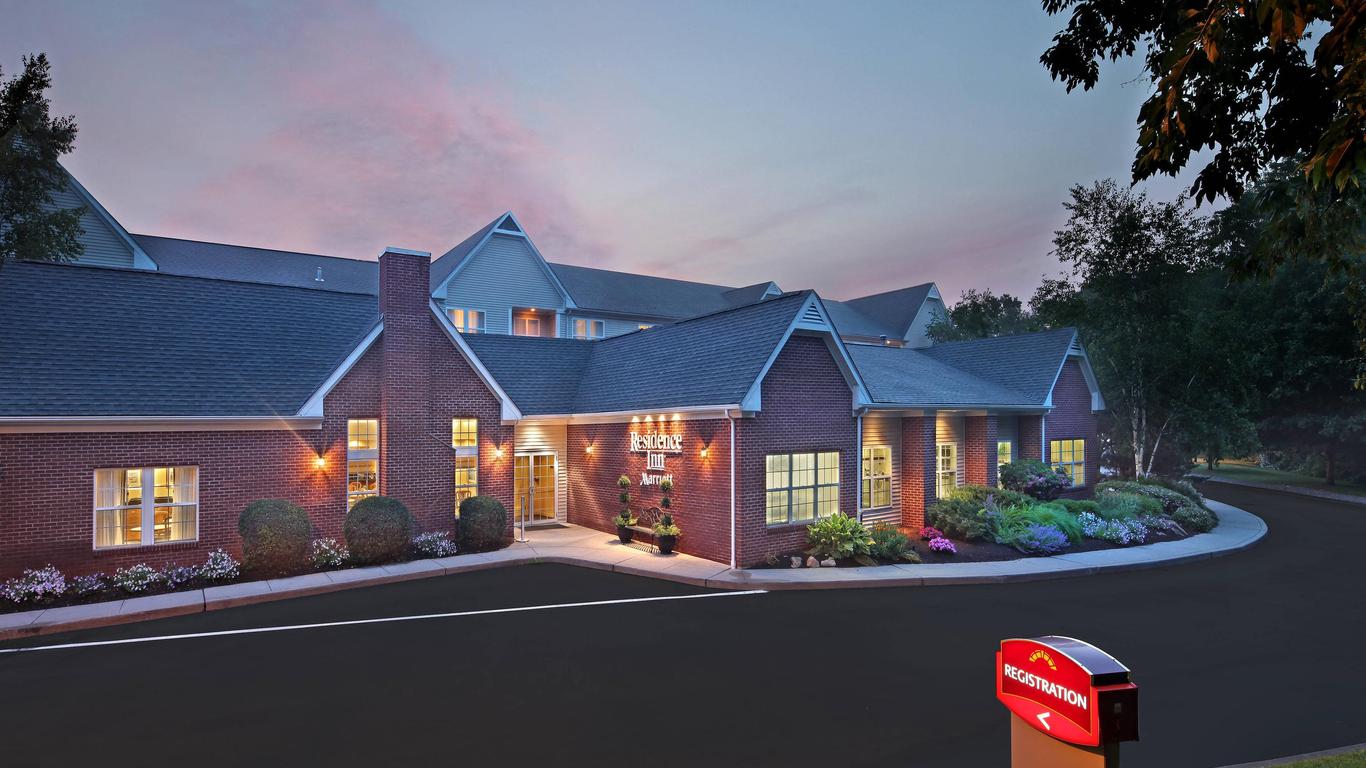 Residence Inn Mystic Groton
$259/night
7.2 Miles
40 Whitehall Avenue Mystic, Connecticut 06355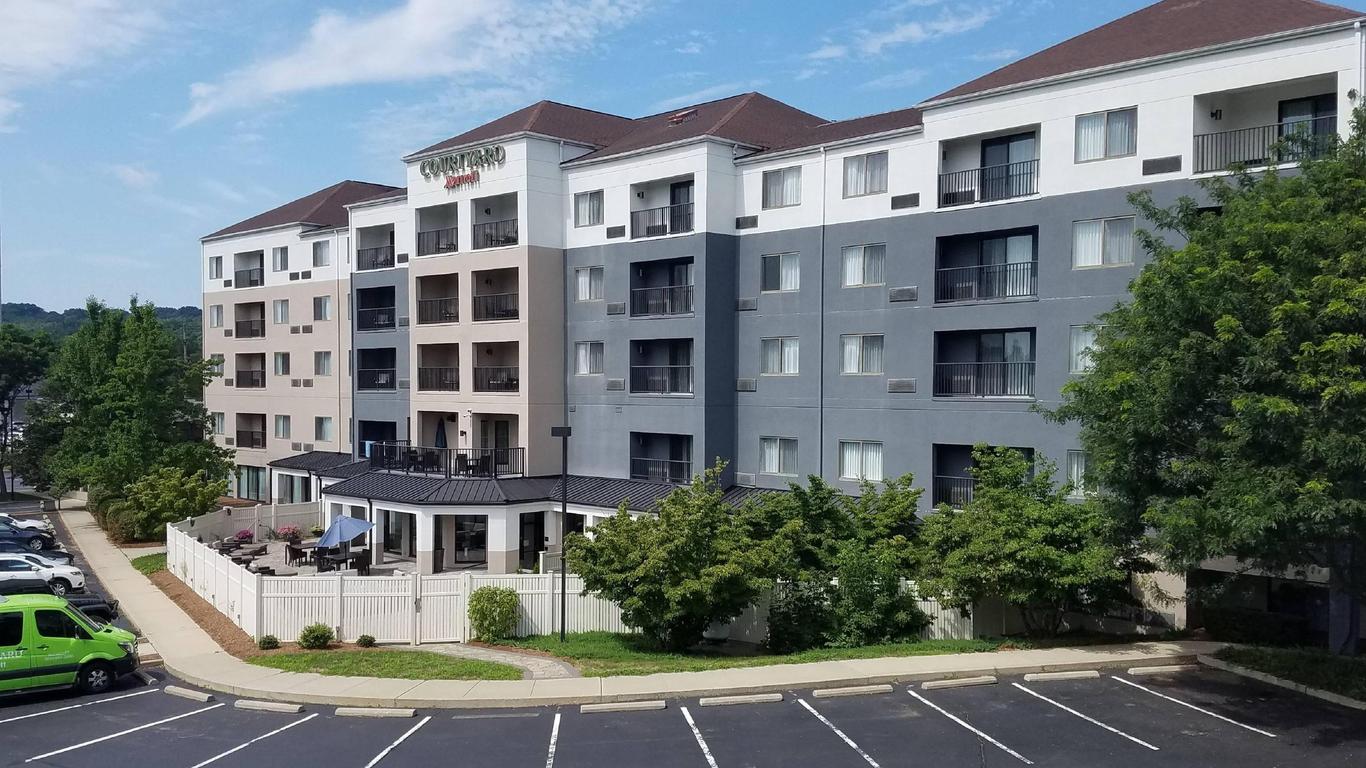 Courtyard Norwich
$139/night
16 Miles
181 West Town Street Norwich, Connecticut 06360