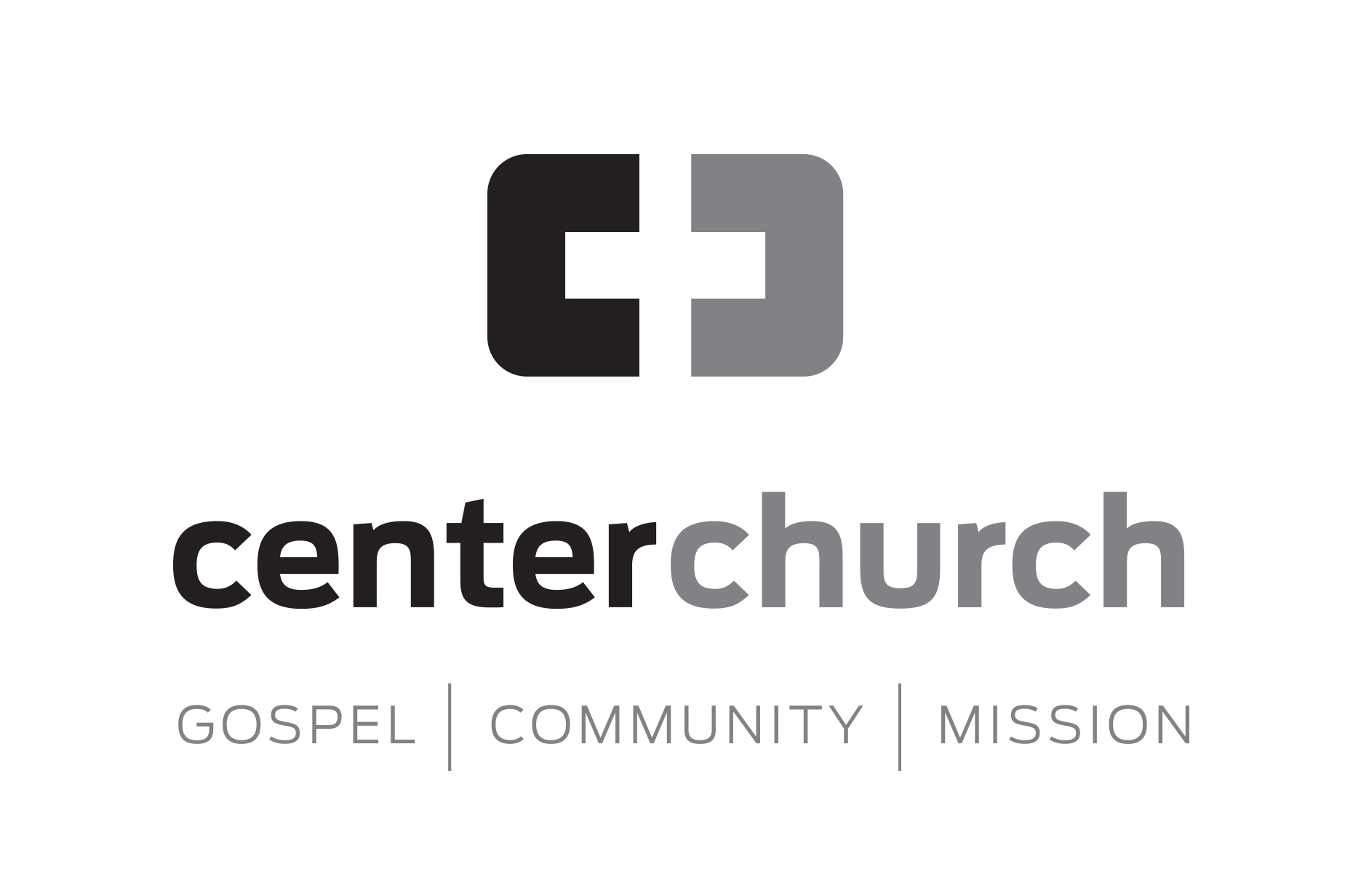 Worship Leader
---
About Center Church
Gospel. Community. Mission. This is what Center Church is all about. Our hope is to be a gospel-centered presence, as we seek to bring a blend of robust theology and cultural relevance in our context.
Job description
QUALIFICATIONS AND SKILLS
Affirm and embody the vision and core values of Center Church
Proficiency in and ability to lead music both instrumentally and vocally
Ability to anticipate needs and issues and proactively provide effective solutions
Strong administrative skill, work independently, manage time well, and attention to detail
Must pass a criminal record background check
RESPONSIBILITIES
SUNDAY MORNING WORSHIP SERVICE:
Plan musical elements (i.e. choosing songs), coordinate with volunteer musicians, and lead the musical elements of the Sunday morning worship service.
Maintain and develop a database of gospel-centered music to be utilized in music ministry.
Develop volunteer musicians and lead the worship team to build unity amongst members.
Work closely with Lead Pastor to create a coordinated, cohesive, gospel-centered worship service weekly.
Apply
Send all inquires to info@centerchurchmn.com.