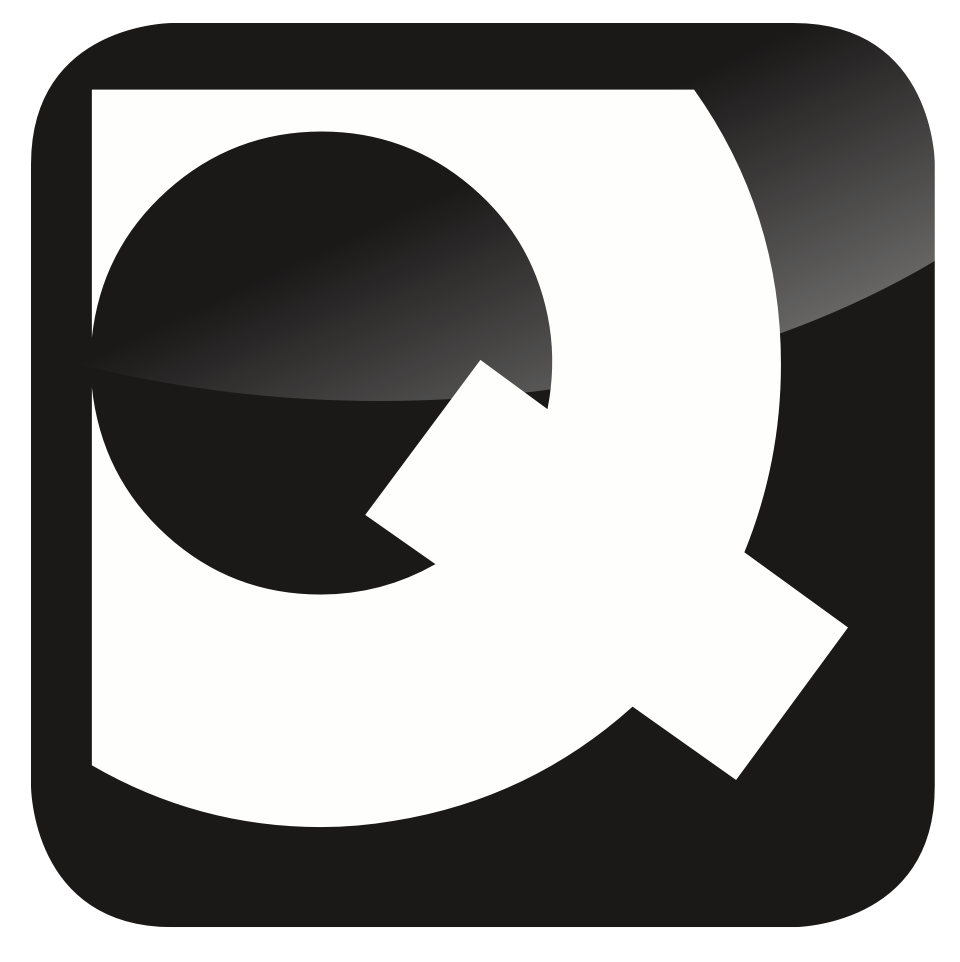 Pastor of Ministry
---
About Quarry Community Church
Quarry Community Church is a missional, forward thinking, biblically based body of believers looking for a Pastor of Ministry to serve God as a partner and critical second in command.
The individual in this position will partner with the Lead Pastor to grasp his vision, working with staff and lay leaders to share and execute that vision. This person will lead and develop ministry staff. A person skilled in helping individuals meet their God-given potential and working in collaborative environments will thrive in this role. If you love bringing out the best in people and caring for those in need, you may be the perfect candidate.
Job description
Responsible for achieving operational and ministry objectives. Implements strategies for growth in numbers and spiritual maturity. Leads staff and volunteer leaders for results and transformation. Reports to the Lead Pastor.
ROLES & RESPONSIBILITIES
Provides leadership and administration of the staff to develop leaders and volunteers
Recruits and develops volunteer leaders
Recruits and develops small group leaders and encourages group participation
Champions the mission, vision culture and values of the church
Oversees the hiring, management and development of church staff Manages ministry and facility budgets for church
Enforces safety and security standards at the church
Performs care functions including pastoral visits, weddings, and funerals as needed
Other duties as assigned
QUALIFICATIONS
Bachelor's degree, or equivalent combination of education and experience (typically 8 years) required
2+ years of experience building, leading, motivating, and developing effective employee and volunteer teams
2+ years of experience in a leadership role in either a church or corporate environment
Ability to develop and communicate a vision of challenging goals, growth, and progress
A proven leader who can effectively execute an existing plan
Effective in problem solving and conflict resolution
Must meet Biblical qualifications for pastoral leadership
WORK SCHEDULE
Generally, Sunday-Thursday, includes weekend services plus some evenings for meetings. Need to be able to meet when volunteers are available or when care is