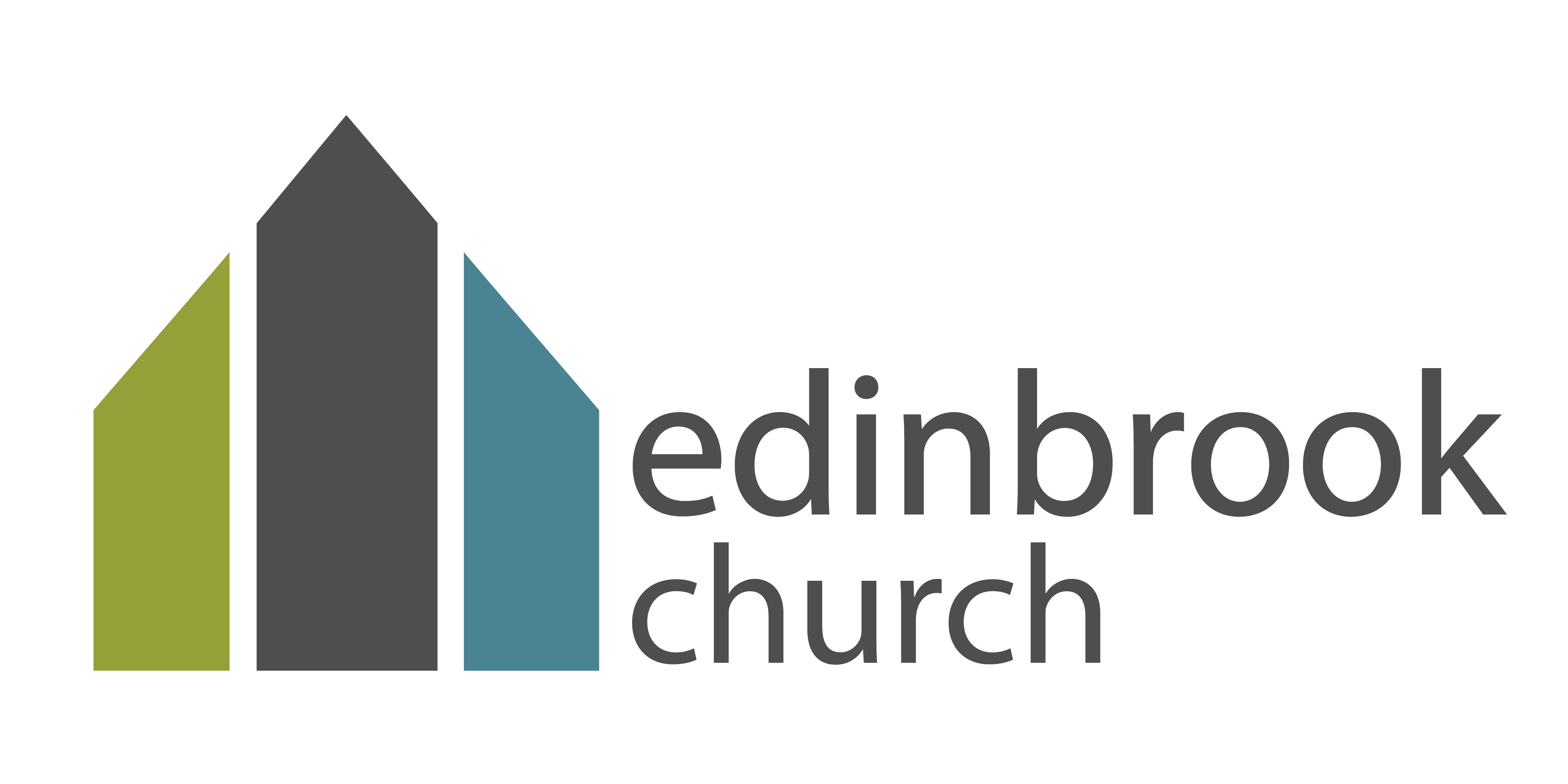 Director of Operations
---
About Edinbrook Church
Edinbrook Church is a growing, progressive church located in Brooklyn Park, MN.
Job description
Edinbrook Church is seeking it's first Director of Operations for our growing ministry to help move the ministry forward. This person will be responsible for overseeing the facilities, the finances, tech, and security. Please see attached job description for a more thorough list of responsibilities.
Apply
Please send a cover letter and resume to Executive Pastor Joshua Kirsch at jkirsch@edinbrookchurch.org by September 22, 2019.