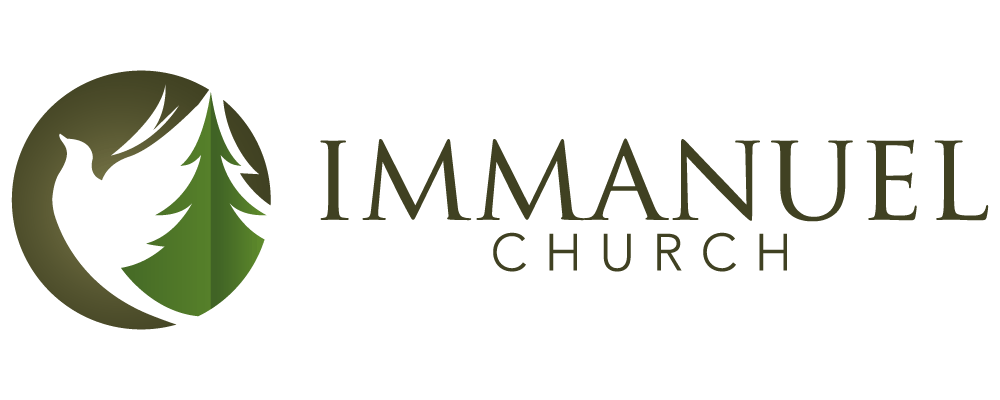 Children's Ministry Director
---
About Immanuel Church
Immanuel Church is seeking to be a blessing to the city of Forest Lake. We have been a congregation since 1981, and we are looking to grow. Like all churches, we were once a church plant. We are seeking to renew our roots of church planting. That doesn't mean we are starting over, but it does mean we are seeking to change our questions. Who needs to hear about Jesus? Where are they? How do we get to know them? How do we become the type of people to draw others to Jesus Christ? These are the questions that are leading us into new territory. If you are interested in growing in your faith, if you are excited to join a team that wants to grow, Immanuel Church is that kind of opportunity.
As the Lead Pastor, one of my personal goals is to create an environment for those in ministry to succeed. I want my people to work hard and not being afraid of failure. If you never fail, you never grow. So much of following Jesus is putting ourselves in a position to see God move. That's what we want at Immanuel Church.
Pastor Matthew Ragain
Job description
At Immanuel Church we strive to "Passionately Pursue God Together." We want all people to find faith, be discipled and be led by the Holy Spirit. We are looking for someone who is excited to be part of a team and to develop their own spiritual/professional gifts. The Children's Ministry Director is responsible for developing dependable, safe, secure and loving environments to our kids.
Responsibilities
Prep and run Immanuel Kids Church (K-5)
Prep and run Wednesday Night Kids (K-5)
Organize and oversee special children's presentations (i.e. Christmas/Easter songs)
Organize volunteers as needed
Attend weekly staff meetings
develop a Spirit-filled ministry in order to show God's love, joy & wisdom
Work experience
Children's Ministry experience as volunteer or paid staff
Education
High School Diploma/college degree or pursuing higher education
Qualification
Must be a sincere follower of Jesus Christ
Job type: part-time
Pay: $17.00 per hour
20 hours weekly
Benefits
Flexible schedule
Paid Time Off
Work location
This job is:
Flexible in hours or good for supplemental income
Great for college interns looking for practical ministry experience welcome
A good fit for applicants with gaps in their resume, or who have been out of the workforce for the past 6 months or more
Company's website
Company's Facebook page
Work remotely?