Stories of impact
Inspirational stories and news of God's work throughout the Converge movement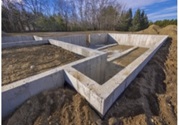 Recently Barna released its most recent State of the Paster survey. The survey revealed the top reasons for pastor burnout are stress, loneliness, isolation, and politics. When you look back over all that's happened in our country and world the last two years, this isn't surprising. Some of you that are reading this are teetering on the verge or burnout, or worse.
---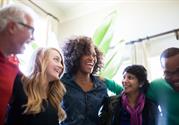 When it comes to hiring staff, it is critical that we look past our initial feelings about a potential hire and look into skill sets and what a candidate is bringing.
---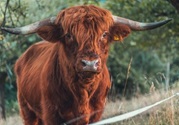 If you were to write down your call to the current ministry that God has called you to, what are some of the words or images that would come to your mind?
---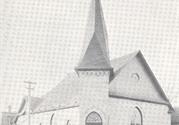 Prior to his retirement from Temple Baptist Church (now Communitas Church) in Brainerd, MN, Bob Evan was researching historical documents for the church's 130th anniversary. He came upon a number of "newsletters" and meeting minutes from the origins of the church. The newsletters were written by and to, other Swedish immigrants in the Brainerd area. And, they were written in Swedish.
---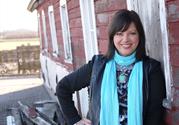 2020 had challenges, discouragement, and change. But God works faithfully amidst the troubles and trials to bring us growth and to bring Himself glory.