Stories of impact
Inspirational stories and news of God's work throughout the Converge movement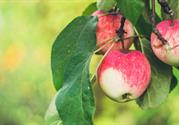 What does a church produce? More and better disciples of course! But that's an incomplete answer.
---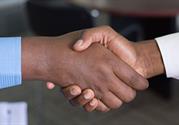 Converge North Central partners with many organizations. Here are a few that we encourage you to check out.
---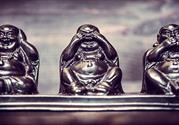 Normally we associate idols with stuff or things. But there are more ambiguous idols that at first glance don't seem like bad things at all.