Stories of impact
Inspirational stories and news of God's work throughout the Converge movement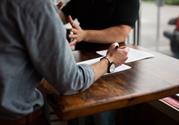 What Does a Typical Church Planter Look Like? Part 5
---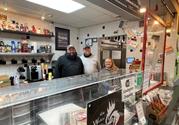 Like many church plants, when Pursuit Community Church launched in the fall of 2018 in Mounds View, MN, they had no office space. At the time, there were only two staff members. "We used to work out of coffee shops, restaurants, libraries, anywhere that had free Wi-Fi and cozy space. That all changed the day I walked into the Winkin Rooster." said Lead Pastor Mark Allen.
---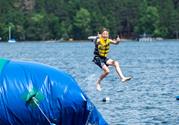 We're so grateful we were able to have fall retreats and camp this summer despite the restrictions, and we're even more thankful everyone had fun and stayed safe. This past summer we proved we can offer a fun camp experience while following all safety protocols and keeping everyone healthy.
---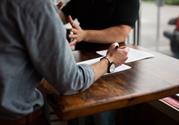 What Does a Typical Church Planter Look Like? Part 4
---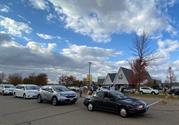 Truckfulls of food provided by USDA allow CNC churches to serve their communities.