Stories of impact
Inspirational stories and news of God's work throughout the Converge movement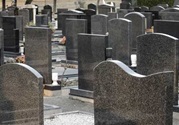 A call for white Christian brothers and sisters to stand as bold witnesses against racism within our churches, communities and country.
---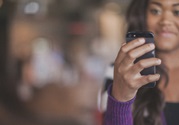 Dr. Harold Lewis, Converge's vice president of Biblical Diversity, shares how the church can interact with people of different cultures and ethnicities in this time of social distancing.
---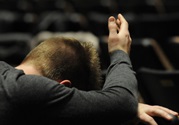 After another senseless loss of life, may God grant us the courage to speak up, the compassion to pray and the concern to mourn and hope for better days.
---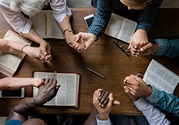 Para que el evangelio tenga un impacto en una sociedad diversa, debemos comprender cuán importante e imperativo es convertirse en una iglesia bíblicamente diversa.
---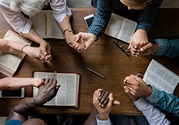 For the gospel to have an impact in a diverse society, we must understand how important and imperative it is to become a biblically diverse church.