Stories of impact
Inspirational stories and news of God's work throughout the Converge movement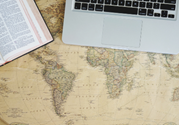 The pandemic has not stopped Converge global workers and churches from finding new ways to provide missions opportunities.
---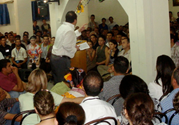 "It is better to give than to receive, and the Lord is more than able to multiply your generosity."
---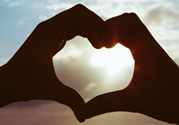 More than 70 million Deaf people around the world don't know Jesus as their Savior. What will you do?
---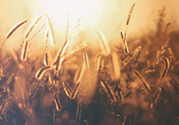 Only 2% of the 70 million Deaf people worldwide know who Jesus is.
---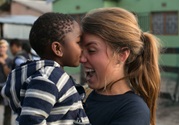 Your church can have a significant and strategic gospel impact locally and globally from day one.