Stories of impact
Inspirational stories and news of God's work throughout the Converge movement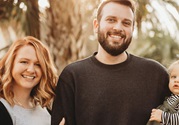 A global worker's prayer seemed to her like it should come from a middle schooler. When God answered, he pointed her to others with similar needs.
---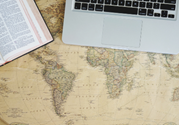 The pandemic has not stopped Converge global workers and churches from finding new ways to provide missions opportunities.
---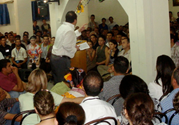 "It is better to give than to receive, and the Lord is more than able to multiply your generosity."
---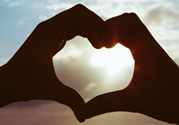 More than 70 million Deaf people around the world don't know Jesus as their Savior. What will you do?
---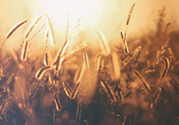 Only 2% of the 70 million Deaf people worldwide know who Jesus is.