Stories of impact
Inspirational stories and news of God's work throughout the Converge movement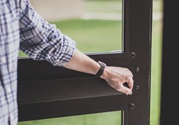 Before making the decision to reopen your church building, ask these four biblical questions.
---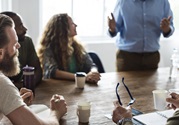 Figuring out who should be on your team and how you can develop them is a critical part of leadership.
---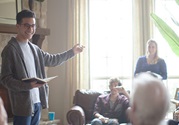 It is our job as leaders to encourage, equip and help people discover and exercise their diverse Spirit-empowered gifts for the betterment of the whole.
---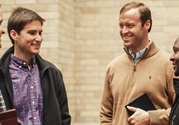 As news of trouble at Willow Creek Community Church ripples through the evangelical world, Converge president Scott Ridout shares why he grieves and how church leadership can be proactive in avoiding similar ministry landmines.

---

---