Stories of impact
Inspirational stories and news of God's work throughout the Converge movement
Converge vision & mission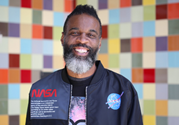 As a teenager, Converge PacWest's new regional president, Bernard Emerson, found a spiritual father and a new name at a church in Oakland.
---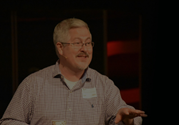 New Converge North Central regional president Mark Bjorlo and his family found a capacity for faith and surprising blessings in the trial of the fire.
---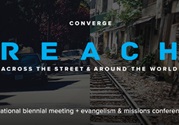 Join our mission to bring a gospel movement to every least-reached people group — in our generation.
---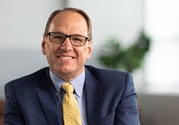 Meet Ross Allen and make sure your church is represented at the Converge Reach Conference.
---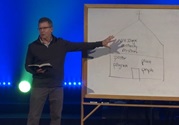 It's not about our preferences; it's about God's priorities. Are you helping move people into an upper room identity, where they are focused on doing what God has called them to do?