Stories of impact
Inspirational stories and news of God's work throughout the Converge movement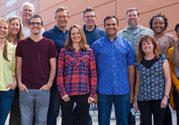 Launch helps prepare and empower our global workers to build their ministry partnership teams.
---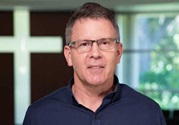 Despite the challenges of 2020, the gospel has moved forward in powerful ways.
---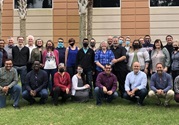 Missionary Discovery & Assessment help them explore and refine God's calling on their lives.
---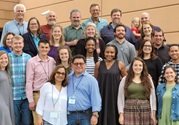 Converge welcomes its first-ever Deaf missionaries as well as two full-time ASL interpreters.
---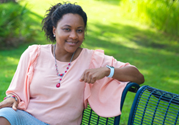 After more than a decade of fruitful ministry in Ukraine, Tania Martin returns to the U.S. to lead Converge's missionary recruitment and training efforts.