Stories of impact
Inspirational stories and news of God's work throughout the Converge movement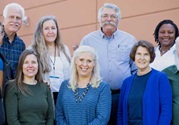 Newest Converge global workers are preparing to serve least-reached people among West African people group and the world's Deaf population, as well as in post-Christian cultures in U.K. and Czech Republic.
---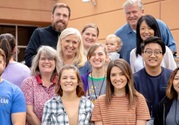 Thirteen candidates engage in discovery and are assessed on their journey to become Converge missionaries & [IM]PACT Residents.
---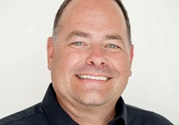 Pastor Darryn Scheske was among 16 from across the U.S. honored as a 'Uniter'.
---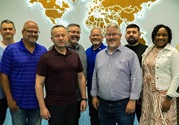 Decades-old partnership grows as Converge leaders learn how to meet immediate needs and make a gospel impact in war-ravaged nation.
---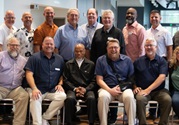 Pastor John K. Jenkins becomes first African American to lead 170-year-old movement.