Stories of impact
Inspirational stories and news of God's work throughout the Converge movement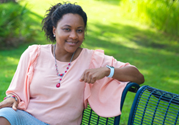 After more than a decade of fruitful ministry in Ukraine, Tania Martin returns to the U.S. to lead Converge's missionary recruitment and training efforts.
---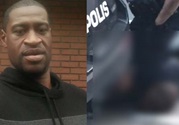 A response to the murder and senseless killing of George Floyd.
---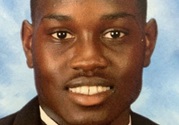 We cannot forget the call of God on the church to speak out against injustice.
---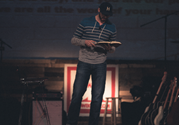 Converge has launched the Converge Church Planting Cares Act to assist young church plants faced with financial stress caused by today's global health and economic crisis.
---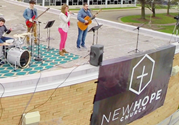 Churches find creative ways to proclaim the good news amid challenging circumstances created by the coronavirus pandemic.

---

---