Stories of impact
Inspirational stories and news of God's work throughout the Converge movement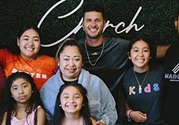 A high school student decided to walk to a Converge church one Sunday morning. She met Jesus there – and started a ripple effect that changed her family's future.
---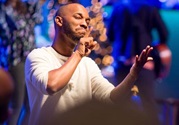 A global worker tells how Converge is playing a leading role in this effort.
---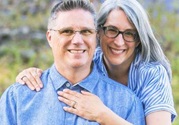 Converge's director of global leadership learned from his predecessor. Now, it's his turn to build on a solid foundation.
---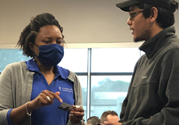 God does more than expected as Converge International Ministries team sheds light on global missions for college and high school students, faculty and staff.
---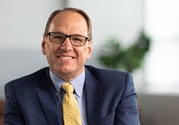 Meet Ross Allen and make sure your church is represented at the Converge Reach Conference.