Stories of impact
Inspirational stories and news of God's work throughout the Converge movement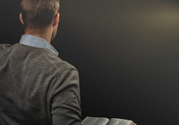 Based on whether or not they reopen their church building, pastors are being divided into two camps by their members: cowards and killers.
---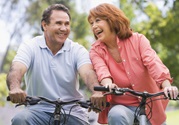 Many Christian couples have settled for the roommate arrangement and the co-worker commitment. God has so much more in store for their marriages.
---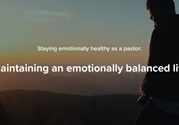 As a pastor, you are called to care for the people God has given you to lead. But you have to be emotionally healthy before you can help others.
---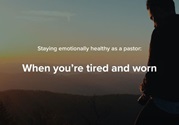 As a pastor, it can be scary to admit that you're not OK. However, you're not alone in your pain. You're not alone in your fears. You're not alone in your struggle. We want to help.
---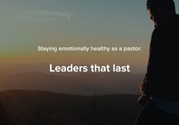 During an extremely difficult season like the one we are experiencing, some pastors are questioning their call to ministry. If this is happening to you, what can you do?