Stories of impact
Inspirational stories and news of God's work throughout the Converge movement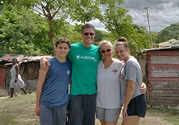 David Connell and his family decide to leave behind their "comfortable Christian" life to serve as Converge missionaries to the Dominican Republic.
---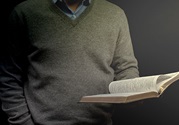 Healthy ministry leaders should be actively asking strategic questions as to how they can actively engage in the work of God in their unique calling.
---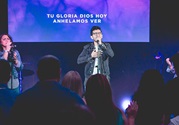 Every ministry leader has to balance the tension between raising leaders and valuing excellence.
---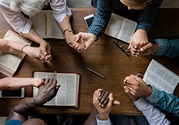 Para que el evangelio tenga un impacto en una sociedad diversa, debemos comprender cuán importante e imperativo es convertirse en una iglesia bíblicamente diversa.
---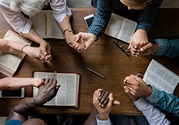 For the gospel to have an impact in a diverse society, we must understand how important and imperative it is to become a biblically diverse church.

---

---