Stories of impact
Inspirational stories and news of God's work throughout the Converge movement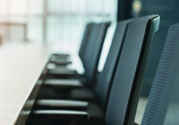 Converge has launched a new church board development training tool that is free for Converge churches.
---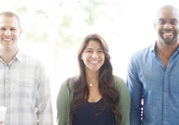 A Converge pastor helps debunk myths so that we can thrive in God-given relationships and lead together.
---
What are the keys to pastoral longevity? A retiring pastor who spent the past 42 years at the same church shares his thoughts.
---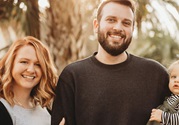 A global worker's prayer seemed to her like it should come from a middle schooler. When God answered, he pointed her to others with similar needs.
---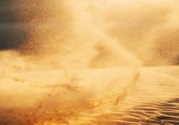 21 days of prayer from the Sermon on the Mount that will transform you from the inside out.