Story
Dr. Stephens will be teaching two intensive courses for the Cameroon Baptist Seminary Kumba. The courses will provide leadership training and equip students with a biblical response to the current realities in Cameroon.

The courses will be offered outside the conflict zone in Douala. Your contribution will allow students to participate by offsetting the additional travel and lodging expenses.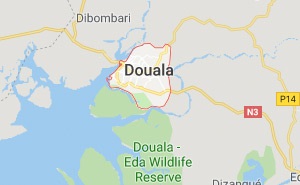 Cameroon //
Douala Teaching Initiative, Douala, Cameroon
Personal project fund
Donate to a missionary to help provide specific tools and equipment needed to advance local ministry.
Live out your faith today. Help take the gospel to the ends of the earth.