Stories of impact
Inspirational stories and news of God's work throughout the Converge movement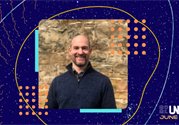 Our District Minister shares with us how our mission is clear at Converge MidAtlantic. We help people meet, know, and follow Jesus. We do this by starting and strengthening churches together worldwide.
---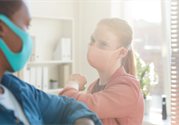 Six questions you need to be asking as you develop a plan for ministry moving forward.
---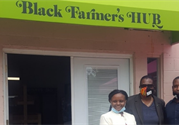 What happens when there is a food shortage in your community, and families don't have enough to eat?
---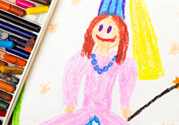 Our current situation is revealing some significant weak spots in the Church.
---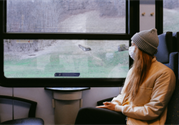 Are you frustrated with the extreme effort it takes to reopen your Sunday morning worship services? You're not alone!