Story
Chuck and Rachelle Smith are church planters in the Cincinnati, Ohio area. Their church is The Valley Church.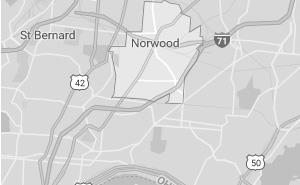 Norwood, Ohio //
Help Chuck & Rachelle as they work to plant The Valley Church in Norwood, Ohio.
Live out your faith today. Help take the gospel to the ends of the earth.