Stories of impact
Inspirational stories and news of God's work throughout the Converge movement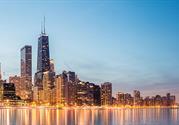 It's an outreach initiative that is uniting churches in preaching a sermon series starting January 2019 on the 7 biggest questions people are asking about God.
---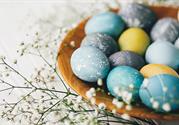 If we pastors don't take steps to teach about the significance of these special days, both spiritually and evangelically, we are giving in to culture and are not edifying the church.
---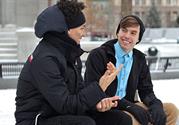 Ed Stetzer once said, "If you want your church to be evangelistic and you yourself are not evangelistic – you are on a fools errand." If you are going to see the spiritual conversations in your church increase this year you must see them increase in your life as a leader.
---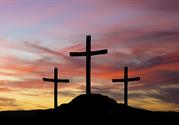 One of the joys I receive is hearing stories for pastors and leaders who are using the Spiritual Journey Guide in creative ways that i never thought of ... and are achieving great results.
---

---